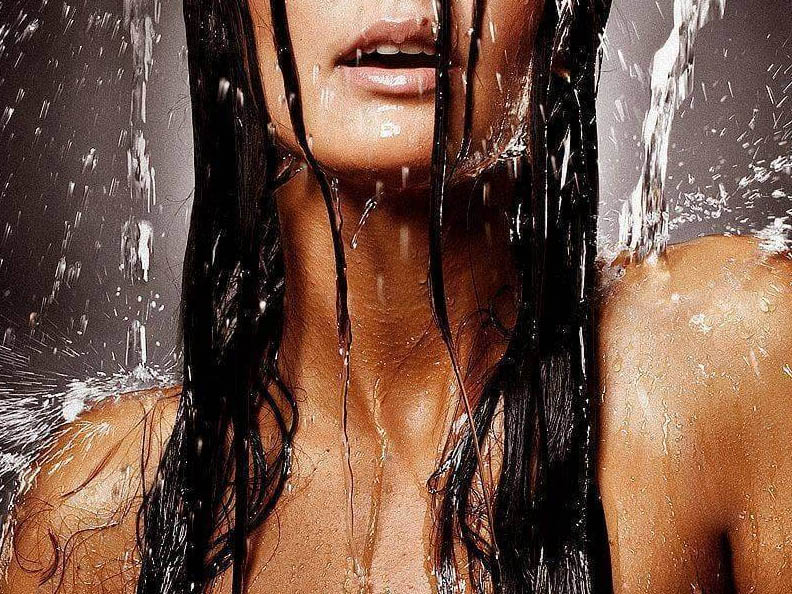 Eroticism under water
An erotic shower is the ideal prelude to let yourself be carried away later by the expert hands of our masseuses. Eroticism is a part of our human condition and erotic showering is just another way to explore our innate sensuality. Whether it is with a masseuse or with your partner, the erotic shower manages to activate sensuality and rapport between both people.
The erotic shower experience
The shower unites the erotic power of massage with that of water to start enjoying all its benefits.
Sensuality is one of the cornerstones of erotic massages. Besides using the shower to cleanse the body, it is also an extra addition when it comes to achieving a state of maximum relaxation. Steam, water pressure and friction are some of the elements that bring greater sensuality and relaxation to the receiver.
Both in the shower and in bed you can enjoy the different types of erotic massage: tantric, melee, lingam ... Although it is not necessary to get the maximum pleasure through genital massage, it is a particularly susceptible to pleasure.
Thanks to the years of experience of our masseuses, you will discover a world that you will never want to leave.
They will leave you speechless the touch of her naked body, the sensuality of her breasts and the movement of her expert hands under water. Live this exclusive experience in our massage center in the heart of Barcelona.
Relaxing effect of the shower
A shower before an erotic massage has the power to relax the nerves before the massage and to release all the tension accumulated in your body. In addition, the different elements of the erotic shower will contribute to increasing eroticism and sensuality: hot water, soap, caresses and friction in the erogenous zones. A recent study has revealed that a large percentage of men consider the shower to be one of the most stimulating places.
Our shower will remind you that the bed is not the only place where your fantasies can be carried out. In the shower an intimate atmosphere will be created where the steam of the water and the pressure of the hot water will envelop your naked body. Eroticism is obviously lighter, there is more friction and more sensations and temperature changes add even more sensitivity to the skin.
An erotic shower is just the beginning of a journey full of unique sensations and that will continue during the massage, reaching the maximum point of pleasure away from your daily worries and stress.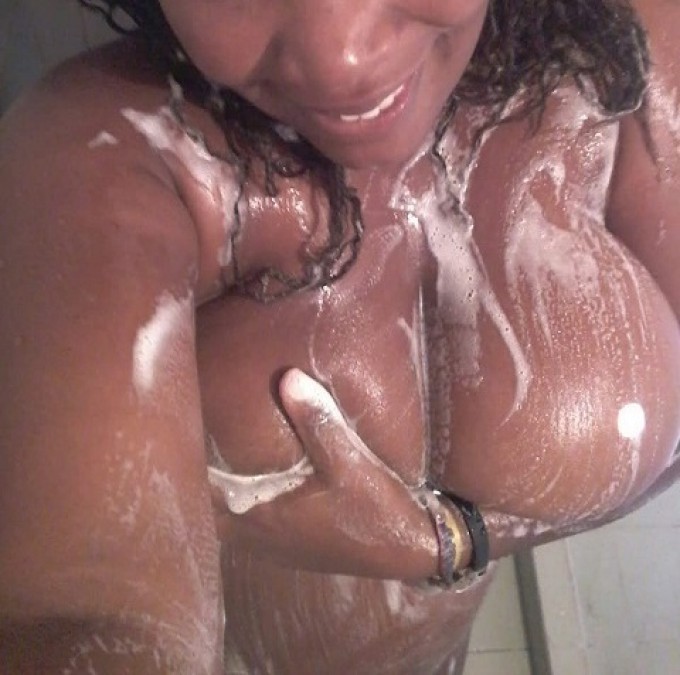 Erotic component
It is undeniable that hot water increases eroticism and the pleasure of caresses, for this reason it is an ideal component to start your erotic massage session.
In the erotic shower, everything invites pleasure, relaxation and eroticism. Choose the masseuse you choose for your erotic massage, do not doubt that the experience will be wonderful.
Do you dare to live the fullest erotic experience?