Hotel Massage in Barcelona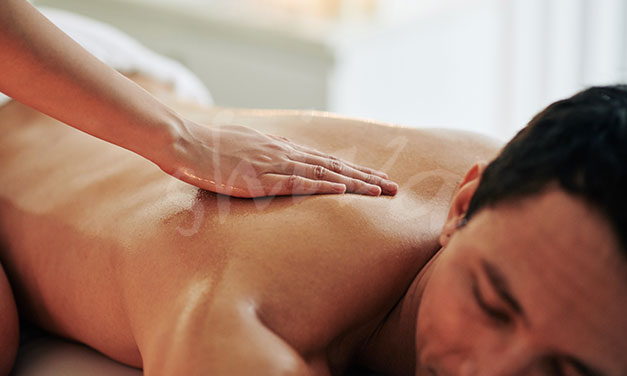 Hotel massage Shiva Deluxe
In the Erotic Shiva Deluxe massage in your Hotel, you will discover the true essence of erotic Tantric massage, Thai & Body to Body.
Stimulation will reach every part of your body. The essence of this erotic massage in your hotel is the extended body to body intense erotic massage with the masseuse completely nude .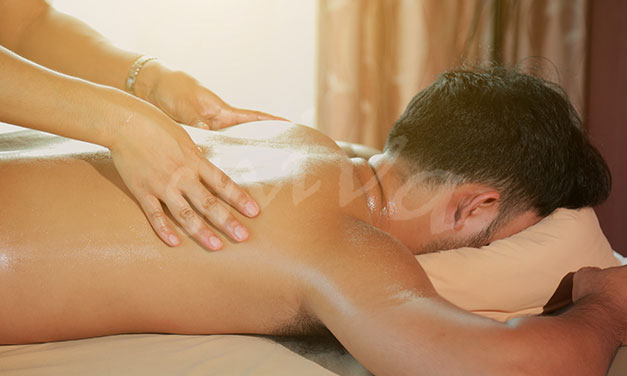 Carpe Diem erotic massage
Based on thai techniques, will make you reach a physical and mental relaxation.
In the second part, you will be guided to different positions to lead you to a state of utter relaxation just reserved for men Enjoy a unique experience with Lingam & Prostatic.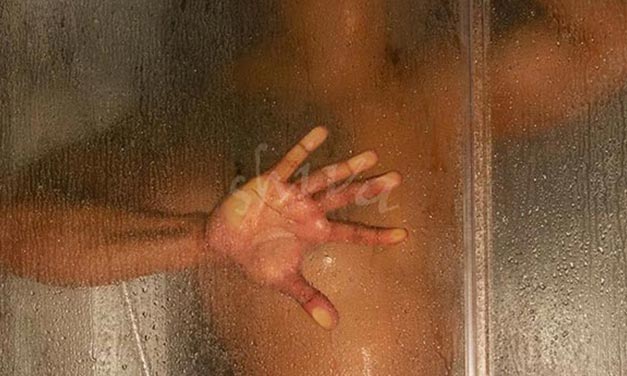 Erotic Supreme massage Hotel with erotic Shower
In the erotic Supreme massage in your Hotel, you can enjoy an erotic shower with your erotic masseuse and receive an erotic massage discovering the true essence of erotic Thai massage and Body & Body.
The erotic massage is made with the masseuse completely nude. In this massage you can enjoy two happy endings with orgasm one at the shower and the other at the end of the massage.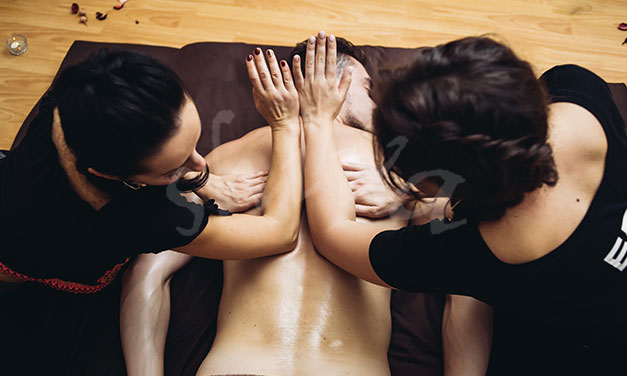 Erotic Supreme outcall massage with 4 hands erotic shower.
Erotic Supreme massage with four hands is an experience that everyone should live at least once in his life. It is for those who are really looking for extreme pleasure. Masseuses undertake this amazing 4 hand massage using their hands and all their bodies.
You will notice how your body is enveloped in waves of pleasure and relaxation massage that will make this unforgettable.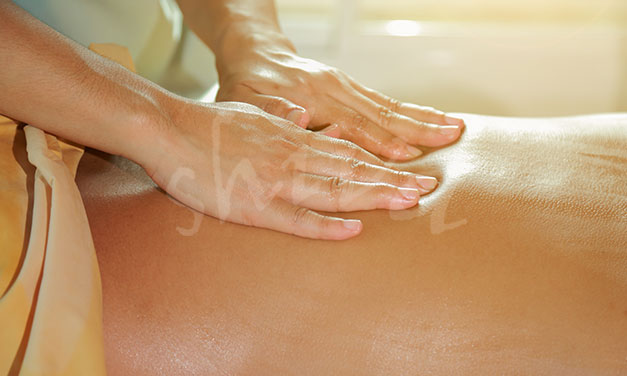 Hotel massage for couples Receiver 1 masseuse
Give yourself and your partner a caprice, and enjoy an erotic massage in the intimacy and private atmosphere of your hotel, interacting with your erotic masseuse.
This is an erotic massage that stimulates your whole body using relaxing techniques, sensitive massage, body to body and Tantra, taking you to the ultimate pleasure.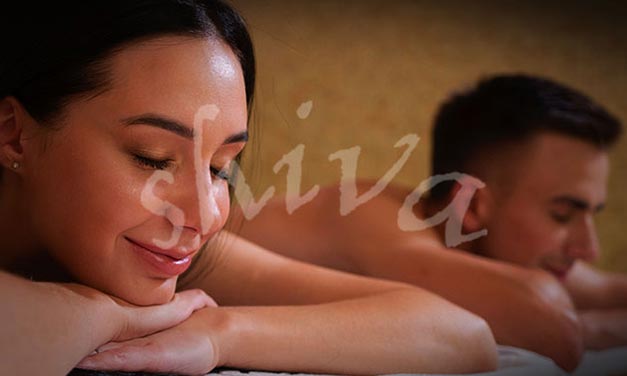 Massage in hotel for couples Interactive 1 masseuse
Enjoy an interactive erotic massage with your partner at your hotel, where you can interactive with two of our erotic masseuses . This interaction is sensual, personalized and very natural; our erotic masseuses will accompany you to achieve your pleasure.
Choose two of our erotic female masseuses or a female masseuse and a male masseur and let you go.
The best erotic massages in hotel in Barcelona
Our Centre offers a wide range of massages so that you can choose the one that appeals you the most in each moment. Our masseuses are really skilled and they will know how to take care of you and gt you happy and relaxed throughout the entire session. We take each and every one of our massages very seriously from the beginning until the end, so that you'll be quickly surrounded by an atmosphere of relaxation that you will never want to leave.
Try our tantric massage with erotic masseuses
We have highly qualified therapists with a vast experience in the art of the erotic massages. These beautiful women are able to transmit all their sexual charge and provide all the pleasure you can imagine. After a session, your body will feel very relaxed, but also your mind, which will be more at peace with itself. Sometimes we neglect the importance of stop for a while and take a rest, as we tend to have a busy, crazy lifestyle.
Enjoy a good outcall massage in your hotel in Barcelona
Erogenous zones can be stimulated in many different ways , but surely you have never been touched like our beautiful girls do. Request the massage that you like and get ready to have the best time of your life.