Hotel massage for couples Receiver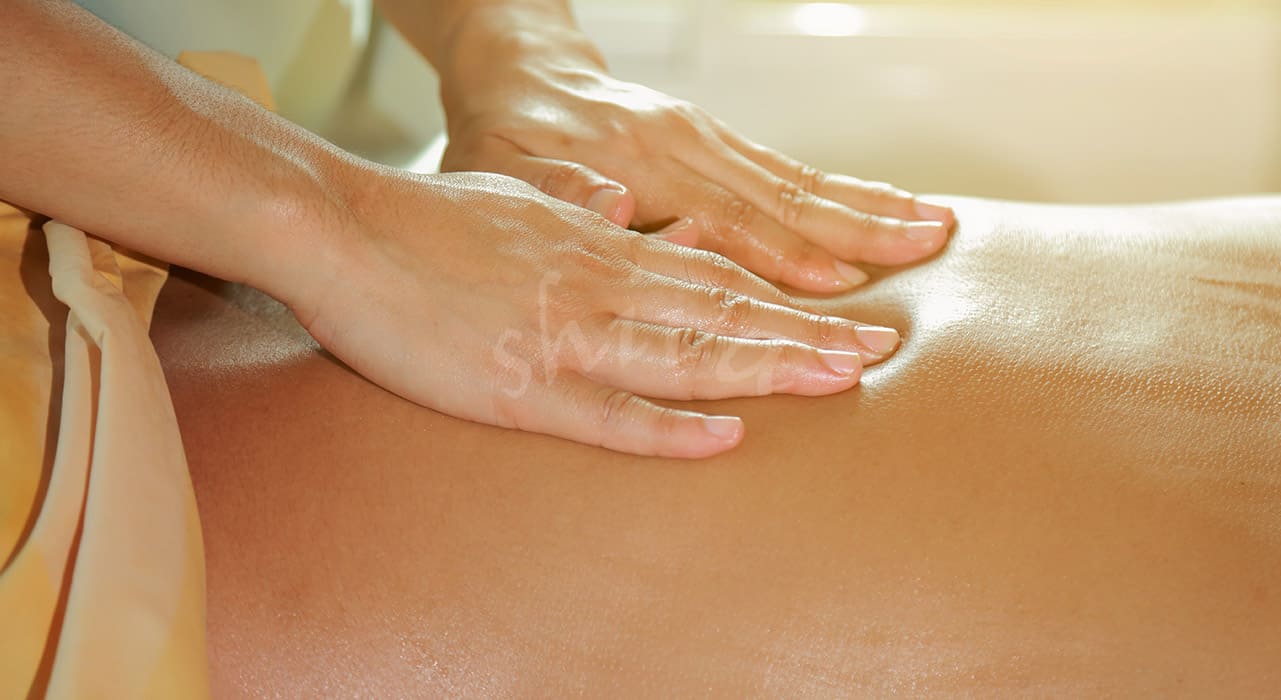 Give yourself and your partner a caprice, and enjoy an erotic massage in the intimacy and private atmosphere of your hotel, interacting with your erotic masseuse.
This is an erotic massage that stimulates your whole body using relaxing techniques, sensitive massage, body to body and Tantra, taking you to the ultimate pleasure.
Shiva massage offers you a World of sensations to discover along with your partner, an approaching and intimacy moment you have never experienced before.
It is about Interactive massage in hotel with a masseuse where whether you or your partner will interact with the masseuse in a non scripted or prepared way.
The masseuse will start her erotic massage using her hands and body so then the interaction will flow by itself, with the maximum eroticism, present in each moment and with the sensual movement of three bodies interconnected among them
You and your partner won´t have experienced nothing similar, you won´t ever be so close, so united, so close to each other. You will learn to know your bodies, to locate your points of pleasure and being guided by the expert hands of our masseuse that will also feel the sensuality of the moment when interacting with you both and will offer still better an erotic massage.
Just for 350€ all this World of sensations can be at your fingertips. A masseuse in your hotel room and your bodies interconnected by a cosmic magic you will never forget.
All couples that have experienced a joint erotic massage, have left reinforced in their union and in the knowledge of their bodies, advancing one more step in their relationship, a phase in which there is no return because once you´ve known this pleasure there is no going back.
In general we don´t even know half of the possibilities of our own body, the nerve filaments underneath our skin that can make us travel back in time to an impossible place where pleasure is everything and we are possessing it.
At Shiva massage we do believe that erotic massage help people in their personal development, as it gives them the chance to know themselves in a new dimension they create.
So don´t doubt it, now it´s your best opportunity, right in your hotel room, together, enjoying of your own privacy and intimacy, without nothing and no one that can usurp your moment.
---