Hotel massage for couples Interactive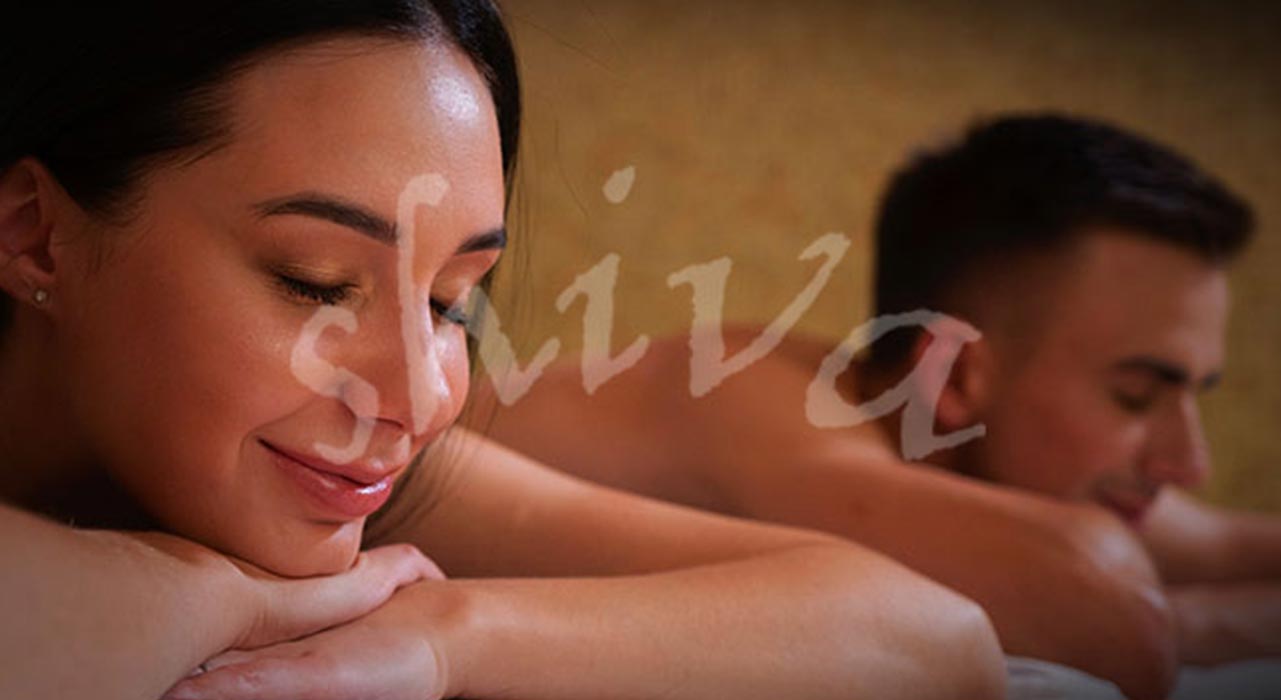 Enjoy an interactive erotic massage with your partner at your hotel, where you can interactive with two of our erotic masseuses. This interaction is sensual, personalized and very natural; our erotic masseuses will accompany you to achieve your pleasure.
Choose two of our erotic female masseuses or a female masseuse and a male masseur and let you go.
At Shiva massage we offer you the chance to enjoy of the highest intimacy with your partner in the privacy of your hotel room receiving an interactive massage by two masseuses. Right in your hotel room and with two masseuses o a masseuse and a masseur at your choice .
A World of sensations multiplied by two as you will have four hands and two bodies caressing yours while the interaction makes the erotic energy flow in the environment and the sensuality exudes in every pore of your skins.
A erotic massage that combines all the most advanced techniques and more demanded, the tantric massage, body to body, relaxing massage, sensitive, all do that you and your partner enjoy the most with your bodies.
But he key of this massage is in the interaction. Both will be able to interact with the masseuses, caressing them, touching them, making them feel in their own bodies what you are experiencing there.
Will it be very expensive? Not at all.Just 500€ and a new World of sensations will comfort you to the beyond, to the unreachable, to a place you didn´t know and you will want to visit again.
And the best of all, you´ll do it as a couple, enjoying together, feeling the same sensations, Is there any better union than that? Interact by yourself and with the masseuses, making all you become as one, in just one light of energy enjoying of that moment
A moment where you will enjoy twice for having it in your own hotel, without going out, without moving, because once you finish your erotic massage and masseuses have already left you will want to be with your partner on your own, to complete what has been started there.
Think of all money you can spend in birthday or anniversary gifts that end up at the bottom of a drawer, this present would something that your partner will never forget, an intangible that will join you more, will make you get closer and it will create a stronger bind between you both, a bombproof link.
In Shiva massage we are specialized in offering equally eroticism and sensuality, alone or with partner, because we believe that our bodies are the forgotten of our society. We limit ourselves to two or three zones of pleasure for all known but we never dare to experience something else, give a step forward to help us knowing deeply all our pleasure possibilities that our body can bring.
---