Erotic massage Hotel Shiva Deluxe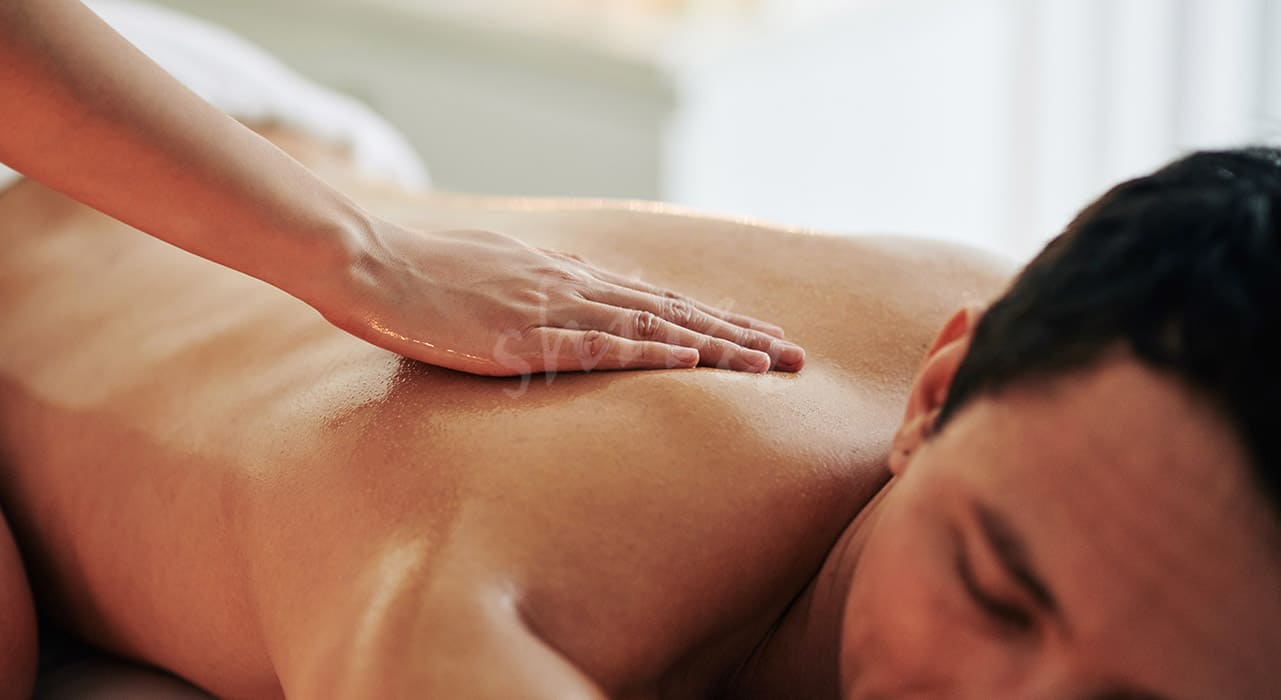 Erotic massage Hotel Shiva Deluxe is conceived for the most demanding people and nowyou can enjoyit in theprivacy and confort of your hotel room. Certainly is one of the most complete erotic massage as it applies all techniques such as tantric, thai , body body..
In the Erotic Shiva Deluxe massage in your Hotel, you will discover the true essence of erotic Tantric massage, Thai & Body to Body.
Stimulation will reach every part of your body. The essence of this erotic massage in your hotel is the extended body to body intense erotic massage with the masseuse completely nude .
¿Are you ready for so much pleasure?
Imagine a long day at work in Barcelona, from meeting to meeting, visiting customers all over the place and ending up with a tiresome dinner with them. Then you arrive to your hotel, you lay down in bed, and What will you do? Will you watch TV? Not for you?
Then you consider tha chance of having an erotic massage, a more than interesting alternative, but you don´t feel like going to the massage center, taxi here and there. Well, now you don´t need to get out of your hotel.
With the new Shiva Massage service in hotels, the masseuse will move directly to your hotel so you don´t have to go anywhere. She will perform the massage making you discover a new world of unimaginable sensations and she will leave, so you can enjoy the massage itself and a relaxing time after without moving from your room.
It´s a great chance to forget the daily stress and to recharge your batteries, to face a new day and consider all the opportunities awaiting round the corner in a more optimistic way.
f you choose a Shiva deluxe massage you will experience a spectrum of sensations that will make you feel the luckiest man of the world. You, in your hotel, having an erotic massage, What else can you ask of life?
---