Receive Vivian after the Papyrology Congress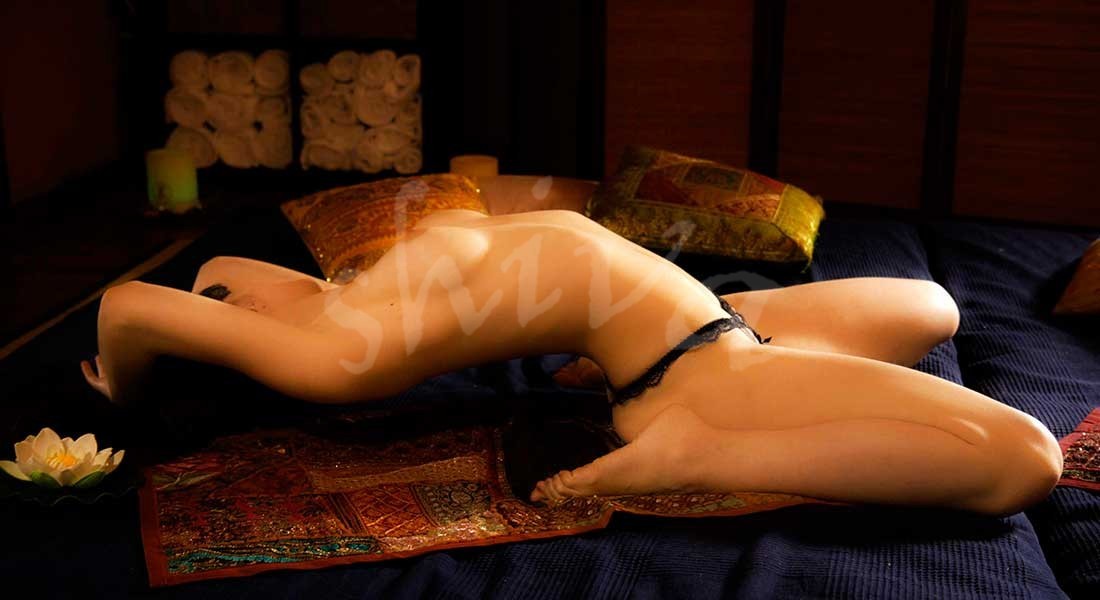 Barcelona will host the 28th International Congress of Papyrology, from 1 to 6 August. This prestigious congress is held every three years and is the first time that it will be celebrated in Barcelona, at Pompeu Fabra University.
In addition the organization of the 28th International Congress of Papyrology has envisaged two post-Congress one day trips. The first trip will take place on Saturday August 6 and includes a meal in Tarragona and a guided tour through the Roman ruins and the Archaeological Museum. The second trip is scheduled for the next day and will consist of guided tour trough Greek and Roman ruins in Ampuries and Ullasteret.
After such a complete tour, why not having an erotic massage? Relaxing your body and your mind will help you to assimilate all the knowledge that you will receive during this congress.
In addition, you can have the massage in your hotel room. Today we present you Vivian, one of our most precious pearls.
Vivian is a young Swiss girl. She knows different sensual games to stimulate you. Moreover she knows how to focus on your erogenous zones and she also knows how to use all its attributes to please you: her hands, her green eyes, her soft hair and all her sensual body. With her you will fell lots of explosive sensations that will make you reach the maximum pleasure. Vivian usually keeps her hands warm to cause a contrast that you had never felt before. In addition, she will surprise you with their English and Swahili, which still makes her more special. She does men massages and you can find her in Massages Shiva from 10 am to 16 pm.
Just make an appointment with Vivian and she will come to your hotel room. Vivian will completely satisfy you so that you will want to repeat a relaxing massage with her.