An erotic World Cup with Nina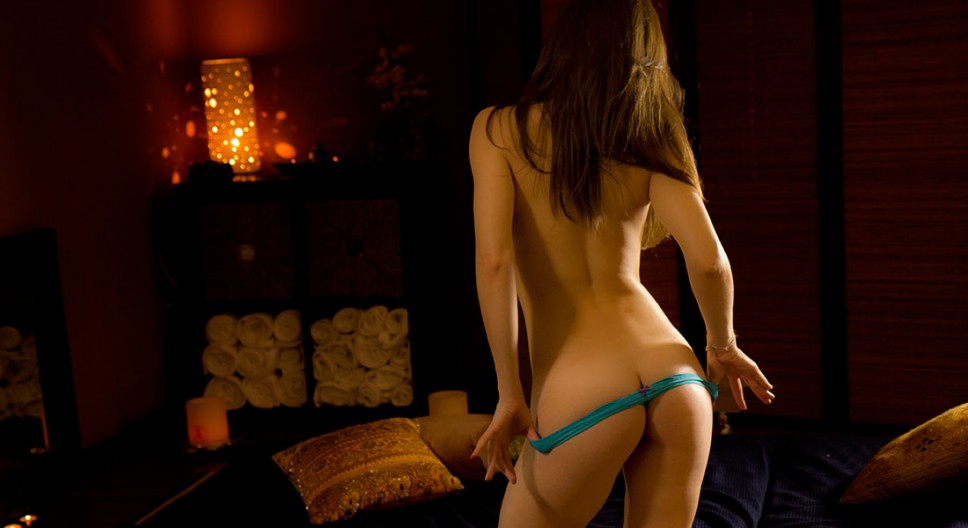 Until July 16, the World Medical Football Cup is held in Barcelona. During this congress the International Medical Symposium in Health and Sport will be held. Thus, during these days, different professionals will be divided into teams that will have to defend their projects through various oral presentations to qualify for various awards at the end of each day. Why not give this tournament an erotic touch? Between day and day you can turn waiting into something much more entertaining thanks to Nina, one of our masseuses. Putting yourself in her hands is the best option to rest without leaving your hotel room.
Nina is a sweet young girl who knows how to use all its virtues to take you to the greatest pleasure. Her curves are statuesque and her hair is as soft as her hands, so that only with a simple touch will make you vibrate. She is sensual but never loses the elegance, something that still makes her more irresistible. And she is aware of it.
Nina gives men erotic massages, and she treats them with a combination of sweetness and warmth. All this comes so naturally that her massages are a unique experience that leaves you wanting to repeat. Her pleasure concept is simple but explosive, based on your discovering of pleasure dimensions that you never imagined. She believes that the best massage is the one that she makes with her whole naked body, rubbing her skin with yours.
Nina will make you feel renewed to face a new day at the city. Since she enters your hotel room until she leaves, you won't be able to think of nothing but her. Her ability to create an intimate and discreet atmosphere is innate, all without losing the sensuality and sweetness that characterizes her. After a massage with Nina you will feel different, you will have experienced a pleasure that you would not have imagined before. You will release all your negativity and you will feel completely renovated, ready to face a new day in the city.
Just make an appointment with Nina and she will come to your hotel room so you needn't have to move. You can concentrate on enjoying her erotic massage, with which recover your forces while you forget everything when you're in your hands.