Fight stress: the effect of erotic massage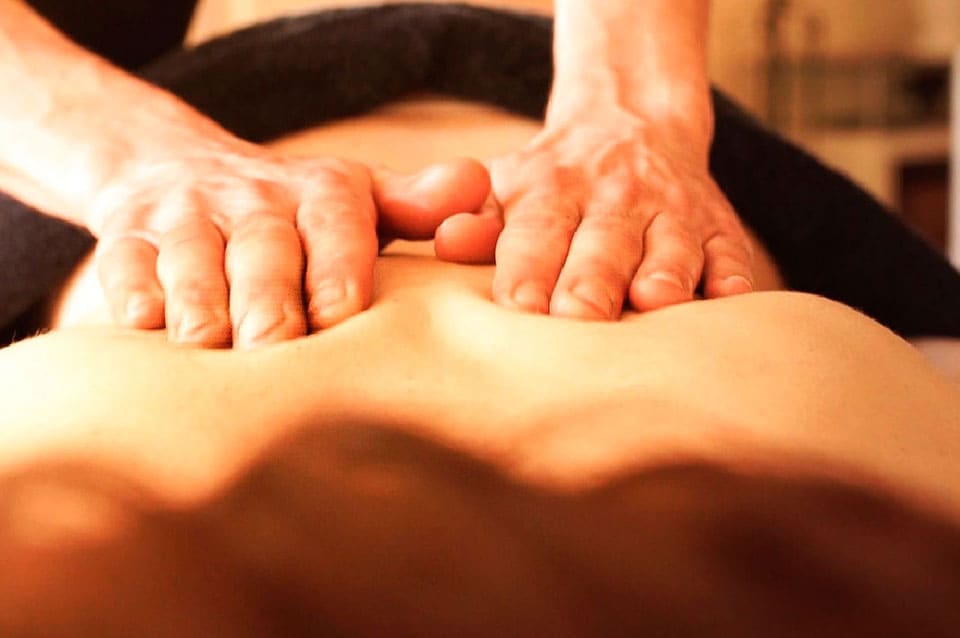 Stress and anxiety are one of the biggest problems of the 21st century. We live with him every day and learning to free him is essential. And erotic massages are a great solution!
The immense amount of stimuli to which we are subjected, together with the demands of work or family burdens, are the worst companions on our journey. If we want a healthy life it is essential that we can fight against this stress. Otherwise we will find a chronification of this tension, and it can have serious problems for our health.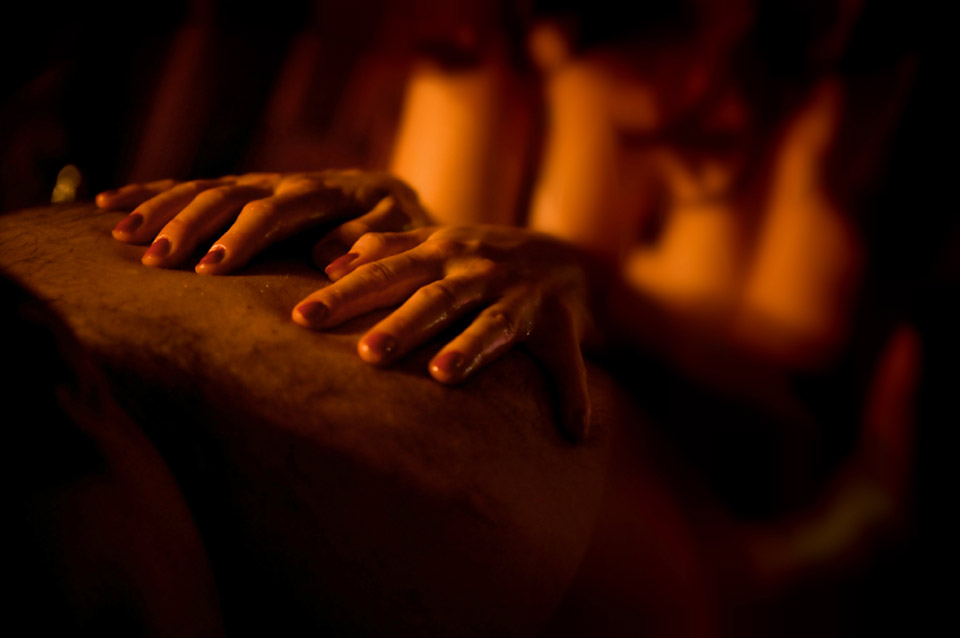 How can we stop stress?
Stress, by itself, is not bad. It is the way that our body has to activate to overcome the challenges of everyday life. And it is that every day we are going to come across something that stresses us out! That is why it is essential that we have tools to fight stress and that induce us to a process of recovery and relaxation. Massage is one of the most relaxing activities that we can enjoy and has many benefits on our body. If we add to this the relief and sweet sensuality of eroticism, we find in erotic massage one of the best anti-stress activities!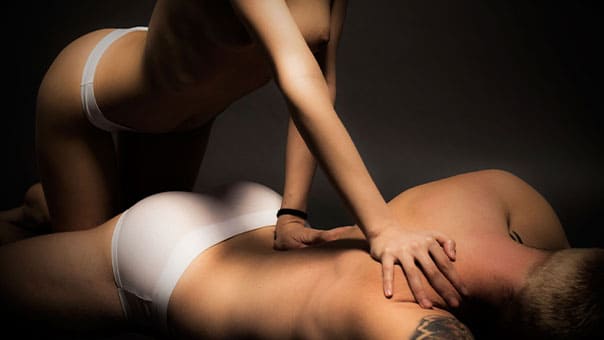 An immersion of sensuality and relaxation
Good stories start in a magical place, and this journey couldn't be different. As soon as you enter one of our rooms you will immerse yourself in an atmosphere of tranquility, eroticism and exoticism. An ideal combination to get rid of fatigue and recover your body. The soft light, the relaxing music and the aromatic candles, together with the oils and creams, transform the environment, turning the bed into an oasis in which to take refuge. Stress has been left out.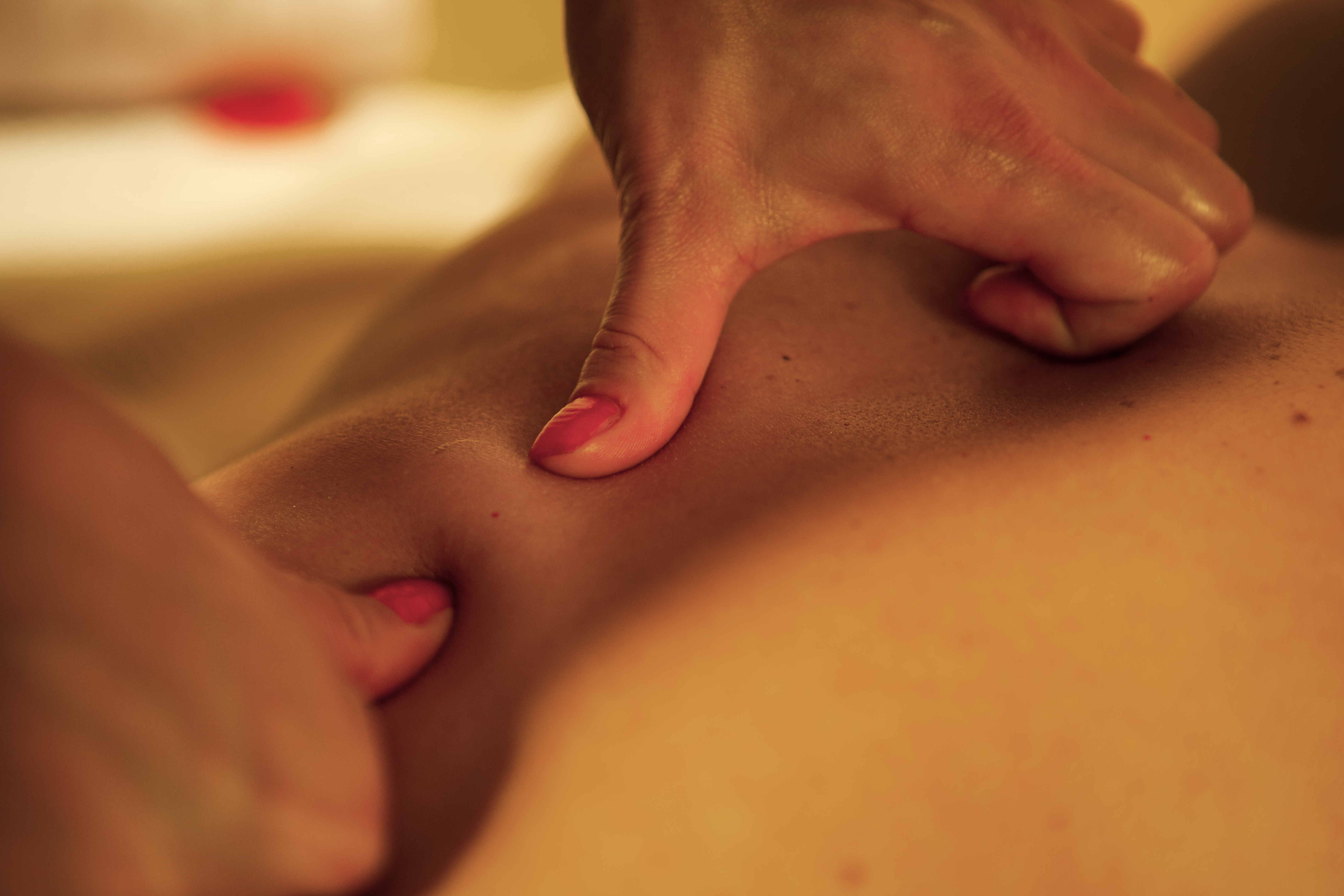 Fight against tension
All our hotel massages have a wide variety of benefits for the body. One of the greatest benefits of erotic massage is its ability to help us release endorphins, the hormone of happiness that will help you relieve pain and release all tension. Thanks to the sensuality and soft touch of our masseurs, the simple massage becomes an ideal experience to release endorphins and elevate you to maximum pleasure. A pleasure that will help you feel more energetic, and is that such an exhilarating experience leaves the batteries fully charged.
As if releasing tension and increasing energy were not enough, the erotic massage has the virtue of mitigating pain , both the one that arises from muscular tension and the one that is born directly from stress. The erotic massage is one of the best ways to transform that tension into excitement.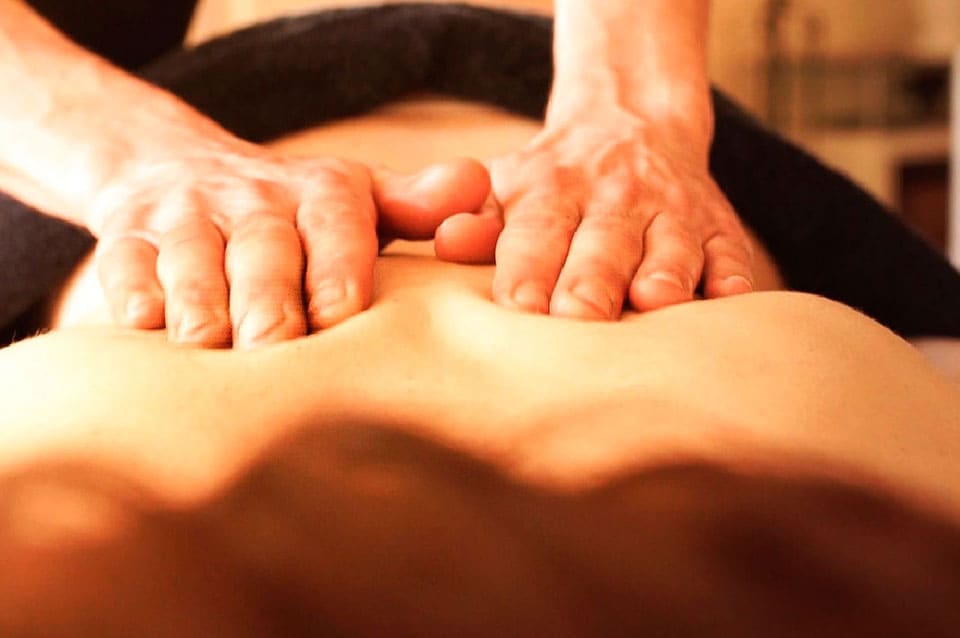 Enjoy the contact with the woman's body
But what can really free you from all the tension and transport you to the maximum state of relaxation, is the contact with the body of our masseurs . Discover the sensation of recognizing all its feminine charm and its pleasant sensuality sliding down your body while your hands are in charge of expelling stress, turning it into a heady manual finish or the seductive body to body. Each of our massages releases your body in a different way!
Do not hesitate, discover the erotic massage and free yourself from the tension.
An excitement that boils throughout the session to sublimate in the form of deep release. There is no better way to fight depression or headache than to be pampered by our masseuses.