69eroticos web page interviews Shiva Massages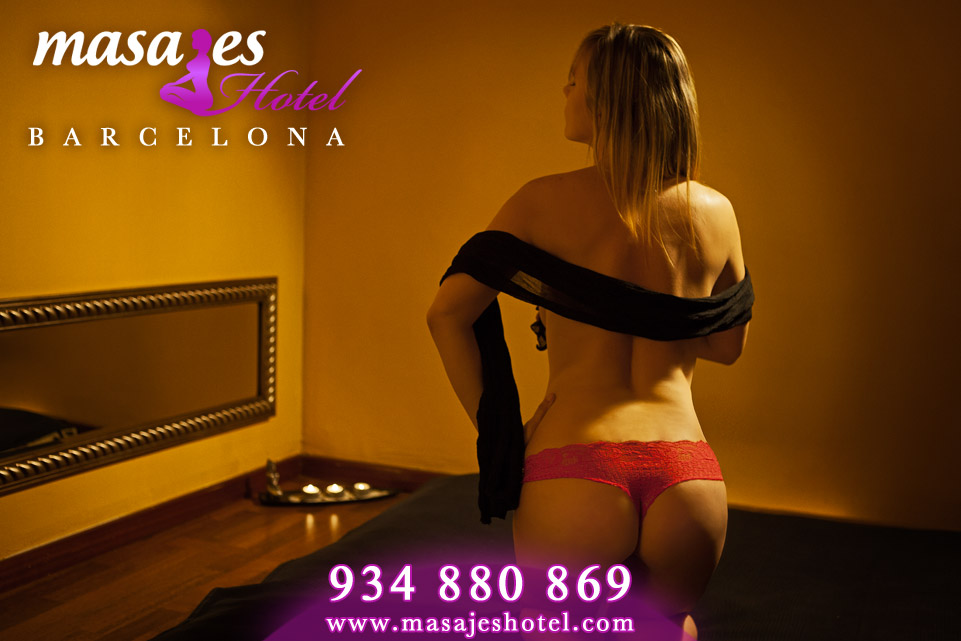 Shiva Massages has become a reference center in the city of Barcelona's busiest and best services to offer. And not just what we say, also 69eróticos page, one of the most visited websites in the world erotic so far. Here you can find an answer to your questions about the eroticism and to the professionals who are most suited to your needs when it comes to getting a good dose of sensuality. Among the different options we are, a massage center located in Paseo de Gracia, in the heart of the Catalan capital. Why this location? Because we believe that proximity and convenience are a plus when choosing a place to relax and reach the highest levels of demand.
For this very privileged situation and the quality of our proposals, 69eroticos has made us an interview: Aurelio, our manager, argues why you should approach us to discover the pleasure, and now that is about to be held on MWC Barcelona. The best is yet to come: immerse yourself in one of our six separate rooms and receive care as personalized. Our work culture is based on privacy and discretion of our most exclusive clients. We try to make each experience special and worry that everyone has their needs met. From the most basic care and grooming to the most fundamental of sensations, tantra, massage and relaxation. It is a luxury to know our professionals, men and women strictly trained in the field.
What services are at your disposal? "We provide sensitive massage, erotic massage and massage interactive, all with a happy ending lingam yoni manual or in the case of women. We offer services to men, couples, women and also have a special service for men by male masseurs in our experts and Tantric erotic massage ", explains Aurelio 69eroticos interview. To taste any of our proposals, you can bring to our without an appointment, always have 5 professionals available to serve our customers. However, we recommend to make an appointment, so we can adjust our schedule to suit each person. Shiva Massages believes it is very important that you feel special, unique and totally satisfied.
Remember we have an extensive menu of massages and only invite all those who want to realize their dreams, who come to our facilities and luxury, without any commitment, try first hand what it is to reach the ecstasy of our masseuses. If an erotic reference page as 69eroticos has included us among his best centers, is no accident. Come to our facilities, or wait in the comfort of your hotel in Barcelona: one of our masseuses will come to your room to live with you an unforgettable erotic experience.