Erotic massage with hands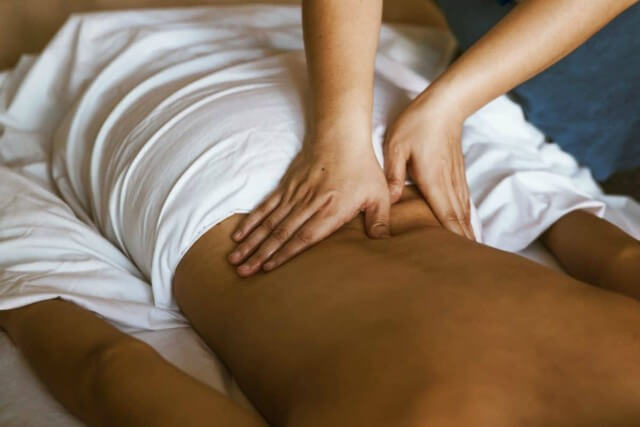 The hands are an essential part of our body, since we use them daily to carry out all kinds of tasks.
Our organism has a great variety of erogenous zones, some more common than others. We do not usually give importance to certain areas because they are not directly associated with sexual pleasure or sexual organs. However, if handled properly, they can be a source of unexplored pleasure.
A hand massage is not directly sexual, but aids in sexual stimulation.
What is an erotic hand massage?
Erotic hand massage is based on the practice of reflexology. Through this massage, you can manipulate specific areas of your body by applying pressure to specific points on the hands. Therefore, it is also capable of stimulating erogenous zones. In addition, it is effective in instantly relieving pain.
Manual reflexology shares many similarities with the principles of acupuncture, since the energy channels that flow through our body are taken into account. By applying pressure to certain parts of the hands, the energy channels are unlocked. In the case of sexual appetite and erection treatments, it is an effective therapy to restore balance in these areas.
Leave your hands in the expert hands of our masseuses so you can get the benefits of pain relief as well as pleasure.
What are the benefits of a hand massage?
A hand massage may seem simple, but it can provide a host of health benefits.
Improves circulation
With the principle of reflexology, pressing on certain parts of the hand can improve blood flow in different parts of the body. Also, the place destined for the reproductive organ, can benefit the blood circulation in this area and enhance the erection.
Greater flexibility
This massage also improves the mobility of the hands, helps to relax the joints and as a result eliminates the blockages that your body may have.
Relieves pain
Repetitive movements contribute to ailments of the hands. All your pain will disappear as soon as one of our masseuses massages and rubs your hands properly.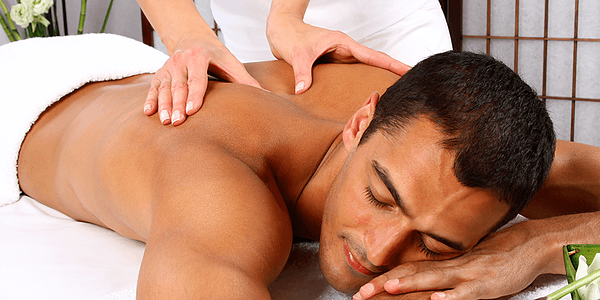 How to do a hand massage
The masseuse begins by heating her own hands to warm the hands of the recipient and thus improve circulation.
An essential element for a sublime hand massage is the use of oil. The slippery effect and the properties of the oil are essential for this type of massage.
It is important to use the friction of the fingertips and thumbs during hand massage. The masseuse makes circular movements during the friction, increasing and decreasing the pressure according to the blockages that are found to eliminate the ailments that your body may have.
Discover a new universe of pleasure through erotic hand massage. Above all, you have to be willing to enjoy this magical experience.