The mental contact in erotic massage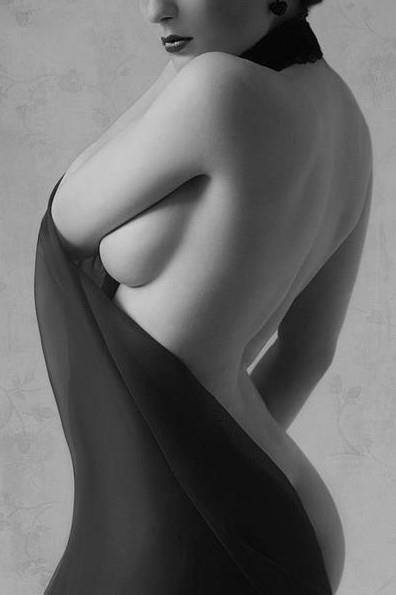 Physical contact becomes very important when we talk about erotic massage. Touching, rubbing, proximity furs … All parts of the body are involved in the pursuit of pleasure and enjoyment. That is how they understand our erotic masseurs, to move to your hotel room, use all his figure for a sensual and flirtatious encounter. But there is another factor that often goes unnoticed: the mental contact. To freely enjoy an erotic massage need mental stimulation, Eros is also a matter of the brain.
We're not talking about intellect or cultural skills rather talk about the affinity that can arise in the communication between the people involved: the masseurs and receiver. Therefore, from Massage Shiva we believe that the choice of essential professional who will perform erotic massage. It is one of the most important steps before deciding on a session at your hotel; it is crucial to achieve the main objective: reach ecstasy, but make the most of the way towards it. Want to know the pearls that may travel to your suite?
Clara: the sensuality of this newly built masseuse in our team is unsurpassed. She understands eroticism as a way of life, as an activity that should be performed at least once a day. With Clara, sessions are most intense.
Alexia: his figure it curves accelerates your retina. But besides watch during the erotic massage, you can also interact with one of the most complete massage from our menu. If you prefer, you can be totally naked.
Diana: Diana is the flower of our center. Their professionalism is denoted in each movement, touch, whisper and changes of pace. You know how to surprise you at all times, without letting the imagination exceeds reality.
Amy: When your skin soft and fine as silk, comes into contact with the receiver, the world becomes insignificant. No matter what happens around you you will be your only her.
Paloma: This massage will turn your nights in a nice break in the middle of everyday life. Paloma knows how to help you forget the worries and put aside everything that haunts you every day.
Mika: the movement of his hands denotes his experience, as well as the positions of your body to realizarte erotic massage. Appointment with Mika assures you a ticket to the seventh heaven, the ultimate pleasure.