Erotic massage as key to a perfect honeymoon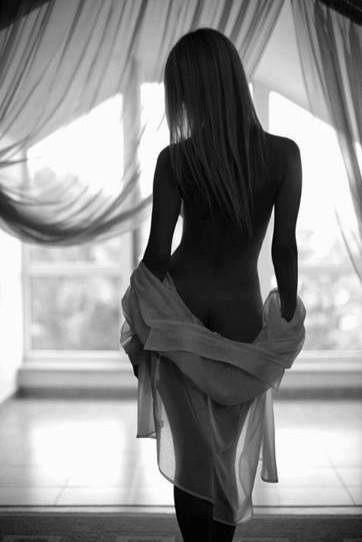 The honeymoon trip is one of the most anticipated events for lovers. After approaching the altar to say yes I will, they are lost somewhere in the world to show their love. Some go cruising, others travel through Europe and some even crossed the pond to rest in heavenly beaches and forget everything. However, no matter the destination, but make the unforgettable adventure that will always be remembered. How can we do it? From Massage Shiva I approached several tips, accompanied by an erotic massage, they turn the honeymoon trip you've always dreamed of.
Watch the sunrise or sunset together: the sunrises and the sunsets are extremely romantic if you enjoy with your partner. Wherever you are, it's always a good plan.
Try the local food: you can investigate what restaurants around them and test everything. If you are not big fans of exotic food, you can select foods that you know that you will like. The main thing is to taste new flavors to the candlelight, with good wine and aphrodisiacs such as clams, chocolate, asparagus, salmon, among others.
Plan an adventure: a cycling, diving, surfing or parachuting are downloaded adrenaline adventures that will allow you to discover the states of nervousness one and the other. Accelerate the heart with an activity that you do enjoy a good idea.
Use new lingerie: think of something different, sensual colors and models to surprise your partner.
Dancing: nothing unites more than a couple who a sensual dance, so find out if there is a bar or nightclub nearby to go have fun and dance like never before.
Book an erotic massage: the best way to forget the stress of the wedding is an erotic and relaxing massage.
For those couples who decide to spend their honeymoon in Barcelona Massage Shiva have a special service: we offer the possibility to enjoy the most erotic and full massage from our menu at your hotel. One of our beautiful masseuses will move to your room for you and your partner may be able to enjoy an evening of the most special, worthy of a perfect honeymoon. Thalia, Chanel, Diana, Amy, Paloma, Mika, Stephen, Kevin and Angel are ready to give their best so that you will never forget this special day.
We massage designed specifically for you: either with a masseuse, or four hands. An explosion of sensations that invade the bodies of the two and will connect erotic way and yet romantic.