Celebrate Halloween with an erotic massage in your hotel room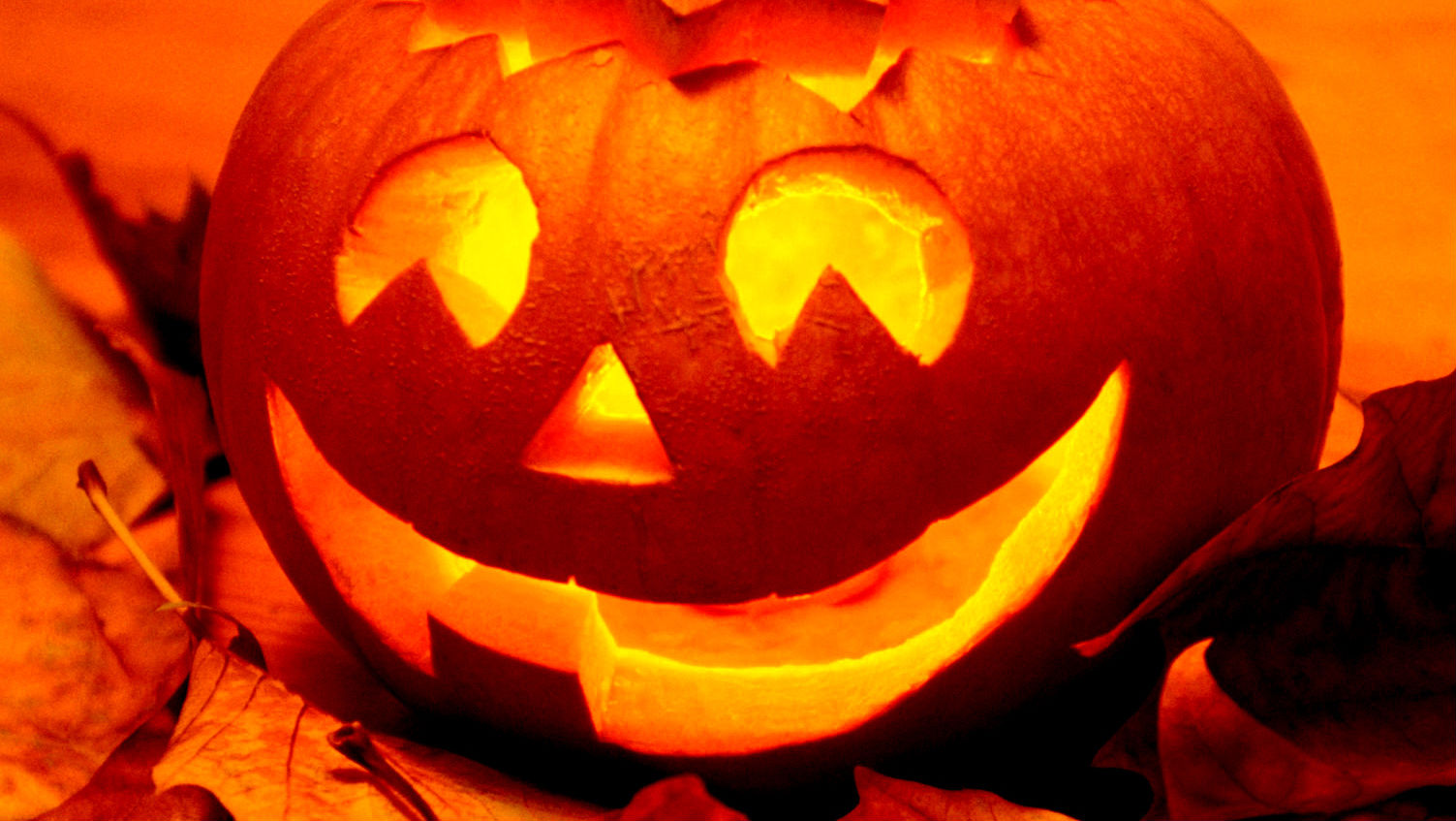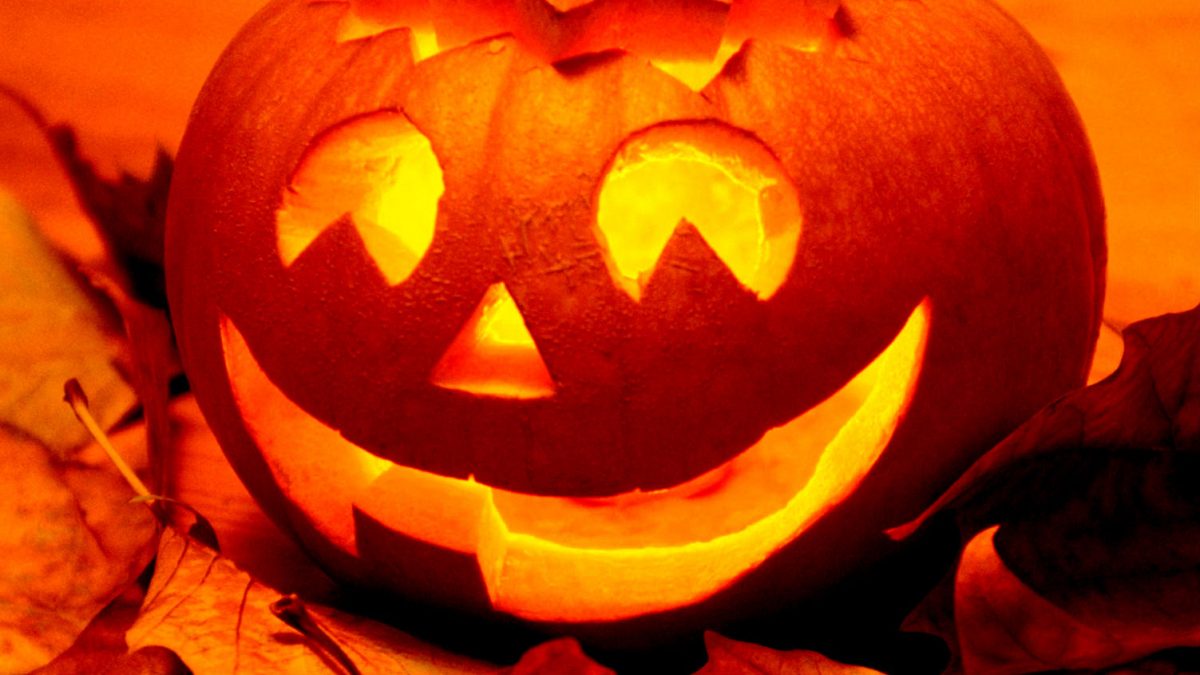 We all love long weekends, maybe we like more than the own vacations, why we take more and serve to temporarily disconnect from the routine. But if you don't do anything special for the long weekend maybe we stay with that feeling of having wasted time, not to have enjoyed it as much as we could.
In our erotic massage center in Barcelona we spare you these thoughts, so we have prepared a perfect plan to can enjoy Halloween like never before done.
Our proposal is this: we offer the best erotic massage in any hotel room in the city.
Doesn't sound too bad, right…? Whether you are a tourist who has taken advantage of the long weekend to visit one of the best cities in the Mediterranean or just because you're in a hotel room to have some privacy, our massage center sends you the masseuse that you prefer to live a unique erotic experience.
We have 9 female masseuses that can make anyone delight even the most demanding. Choose one of our erotic masseuses and enjoy the boby & body and the interaction with the masseuse and indulge yourself in our professional feeling comfortable in the atmosphere of your choice.
If you want to make this experience truly special, you can do so by choosing the four hands massage, where two therapists will make you feel the center of the world and cause an explosion of sensory pleasure. Can you think of any better ideas to fascinate?
Now you have it easier than ever to make this weekend really special. Contact to our Shiva Massage center by phone and make an appointment with the masseuse that you want. Take advantage of our new service and get the best massage in Barcelona in your own hotel room. Be sure that you will enjoy one of the most pleasurable experiences of your life.