Are all tantric massages sexual?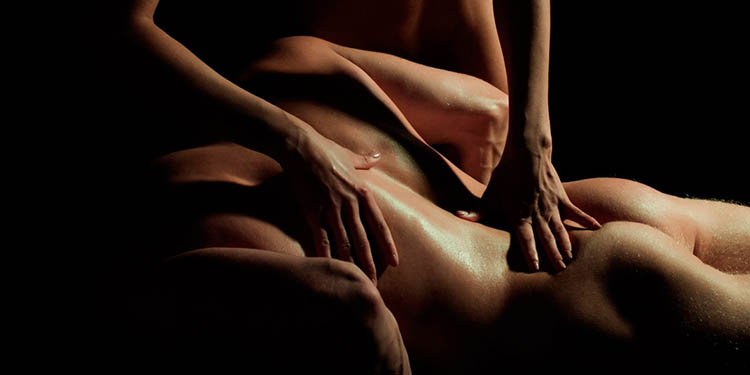 It is impossible to deny the sexual charge that surrounds an erotic massage. However, it is not the most important factor when going to an erotic massage center, since eroticism is just an addition to all the benefits that this type of massage entails.
Therefore, not all tantric massages are sexual.
What is an erotic massage?
An erotic massage is a unique experience in which, through a soft and delicate touch, but at the same time strong and firm, one can enter a world of sensory sensations and be enveloped in an aura of peace and tranquility that is beneficial both for the body as well as for the mind.
The caresses that are practiced in a tantra massage are soft and slow, which help you feel pleasant sensations throughout the body, which initiate an intense flow of both positive and erotic energies while your mind is focused on the breath and the present moment.
During an erotic massage, the masseuse not only works with your physique and the sensations you experience, but she also focuses on creating the most conducive environment for you to leave all your worries behind. The atmosphere created by the masseuse is as important as the massage itself, as it is important that you feel completely respected, cared for, and safe. Your mind will roam free, allowing you to experience a new sense of freedom and existence.
Spirituality and erotic massage
An erotic massage session lasts at least one hour, which is the minimum time for you to relax your body and mind in order to enjoy all the benefits that this type of massage offers you.
Before an erotic massage, try to come early and without haste, to be able to enter the state of relaxation more easily. If it is still difficult for you to relax, there are several tricks that allow you to relax during a massage session.
Diverting our attention from daily worries can be a challenge, but in order to enjoy this experience in its full splendor, it is important to relax.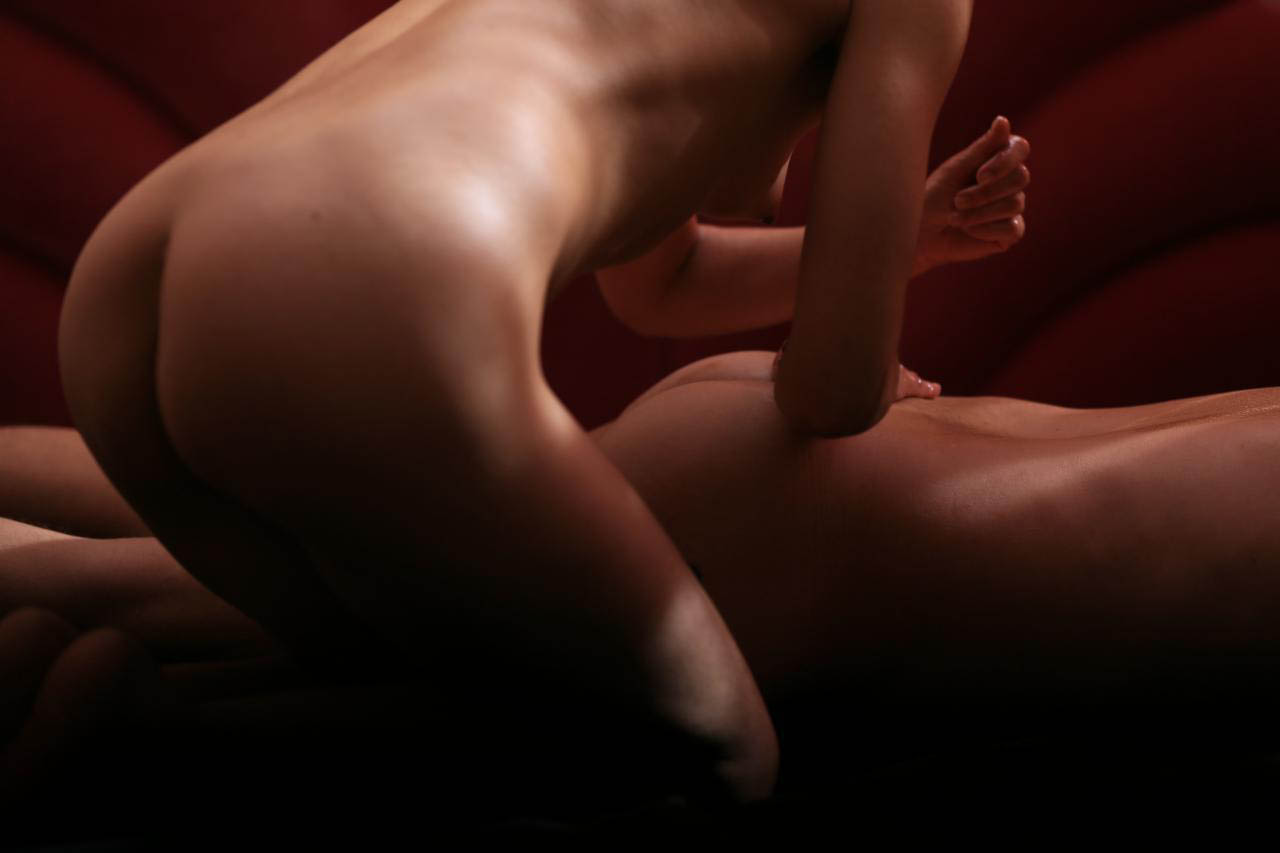 How to relax before an erotic massage?
Some tricks that could help you would be to take a relaxing shower before the massage session. Another trick that you can use to relax would be to focus all your attention on the breath, and thus be able to connect with the present. Repeating some kind of mantra or practicing "mindfulness" can also be perfect to calm your nerves and focus on what really matters: relax and enjoy.
You need to completely relax your body and find the inner balance that brings you into a kind of meditative state. In such a state, you will forget about the outside world and realize the complexity of your inner world.
In conclusion, an erotic massage is not a sexual experience but also a spiritual one, which offers you the possibility of exploring some aspects of your soul and can even help you deal with your day-to-day problems by releasing tension of all your body.