During the fair Beyond Building Barcelona, enjoy an erotic massage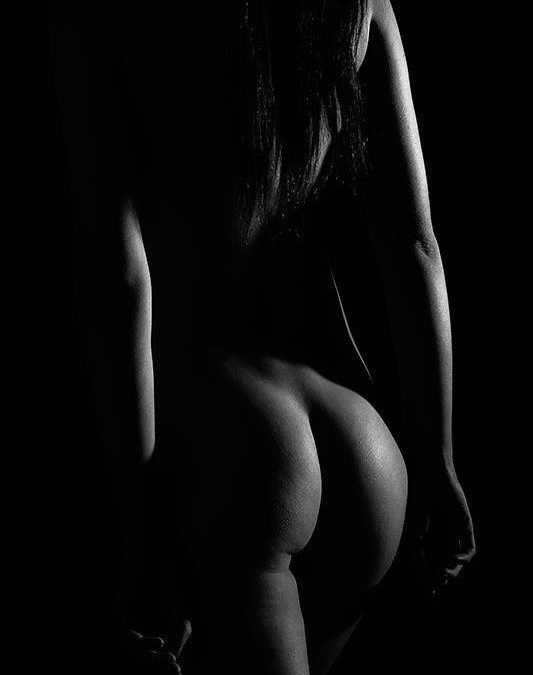 Over the next year, from 19 to 23 March, the Barcelona week becomes the big stage of Beyond Building Barcelona, Rengineering Construmat, the event around the building bringing together millions of visitors. It will be held at the Fair Barcelona – Gran Via and has become one of the most important events of the sector. In fact, it is proposed to go further and boost the industry, both nationally and internationally and through design, innovation and sustainability as pillars. Most congressmen take the opportunity to know the city, but also to get away from the vortex generated by the event. In Paseo de Gracia, Massage Shiva opens the door to an oasis of tranquility, an earthly paradise in which eroticism and sensuality are the main protagonists. But our professionals can also move to your hotel room.
Inspired by the tradition of Eastern cultures, the leader in erotic massage center offers quality services in a cozy and exquisite atmosphere. Massage Shiva has six independent rooms decorated with an air of a new world, different from what we are accustomed. Through hands beautiful erotic massage, you will stimulate your senses and you will enjoy the maximum pleasure. In fact, Shiva erotic massages are the perfect fusion of the best techniques, the physical and emotional eroticism and more pleasurable body contact. All this in an atmosphere of absolute respect, discretion and unsurpassed harmony. Despite the great qualities of the center, we offer a service that sets us apart: our masseuses can move to your hotel and you can enjoy a great evening in the comfort of your room. Who are our masseuses?
Thalia: sensitive, sexy, near … With his long black hair jet is one of the most desired pearls.
Chanel: her beauty and warmth manage their massage squander the purest eroticism to perfection.
Diana: Her great ardor will make navigating the stormy waters of absolute pleasure.
Amy: Amy'll take a break and discover feelings that you've never experienced.
Paloma: her long blond hair and enviable curves delight all your senses.
Mika: go with the experience Mika is to buy a ticket to the seventh heaven.
Beyond used the Barcelona Building in Massage Shiva invite you to meet our masseuses. You can check all the information on our website and contact the professional that you like. She will be waiting for you.