The eroticism of Barcelona, pure excitement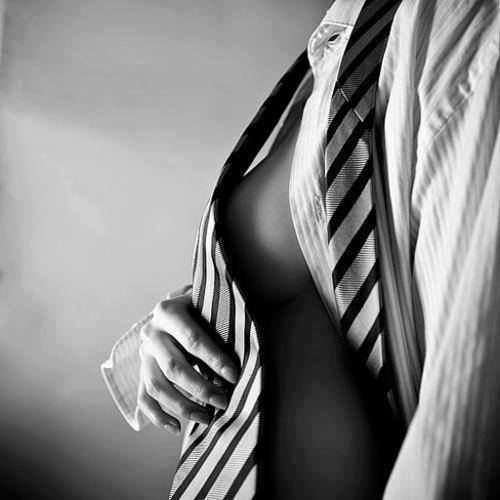 This week is held in Barcelona one of the most anticipated events of the year: the Mobile World Congress (MWC), Congress about the world of mobile communication, one of the largest in the sector. Fair held in Barcelona – Gran Via, the event brings millions of Congress in a space in which a large number of presentations of technological progress. The truth, the summit is a unique opportunity for engineers, scientists and investors, both familiar with mobile and wireless communication as to discover the eroticism of the city. Pure excitement is what is discovered from the center Massage Shiva, located on Paseo de Gracia.
Accelerating Mobile World Congress can create stress, as well thirst for relaxation. Although our center is a complete oasis of tranquility amidst the maelstrom, you may feel hungry congressmen them only a few hours of tranquility in his hotel room. But, in this way, where eroticism is? From Massage Shiva makes it easy with our exclusive service: we offer the chance to enjoy the most erotic and full massage from our menu at your hotel.
How does it work? Well, erotic masseuse you choose will move to your room, ready to bring you the purest eroticism in an atmosphere of great intimacy. Without scrolling, you'll appreciate the Tantric techniques through the following massages:
Massage Shiva Deluxe: is the most complete erotic massage from our menu. The receiver can discover the true essence of erotic massage with tantric postures, Body to Body, etc. Stimulation reaches every part of the body in a completely personalized session.
4 Hands Massage Vishnu: with two masseuses, this is an experience that everyone should live at least once in life. Using hands and body, they will wrap of pleasure and relaxation, making the session unforgettable.
Couples Massage: with one or two masseuses, if you come to Barcelona with your partner you can also enjoy our nice massage. In the comfort of your hotel room, you can discover the essence of eroticism, which I still join more both physically and emotionally. The interaction with the massage is sensual, personalized and comes very naturally.
If you prefer to go to our massage, you can now appreciate our facilities through a virtual tour. Inserting Shiva Massage in the search engine Google Maps, you can dive deeper into an oasis of tranquility in the heart of the city. Seize the Mobile World Congress and do not miss this great opportunity.