An erotic massage is the best Valentine's Day gift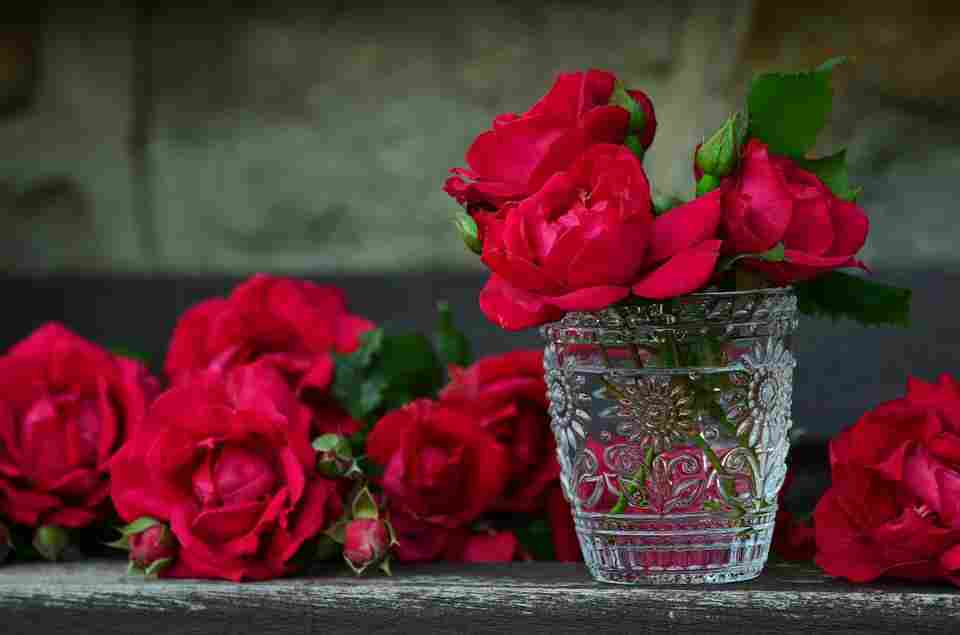 Valentine's Day is just around the corner and may not yet have clear what to give your partner. If you do not know how to hit to surprise him / her, since Massage Shiva we propose a series of ideas. An erotic massage is the key to success on a day like this, but how do I do? Do not have to do it, but on the side of your partner, so you can enjoy. Prepare a romantic evening, book a hotel room. One of our masseuses will move there wherever you are and I will open the doors to the magical world of pure eroticism. You have two options to surprise your partner:
Massage in Hotel for interactive couples with one massage: treat yourself with your partner and this Valentine, enjoy a massage at the friendly atmosphere and in the privacy of your hotel. This is an erotic massage you can do any of our masseuses, stimulating your whole body and your companion. Through relaxing, sensory techniques and tantric body to body, it take you to get maximum pleasure.
For just 350 euros, the wide world of sensations can be at your fingertips. Actually, most couples who have experienced this erotic massage have come together reinforced in their union and in the knowledge of their bodies. What better idea than to renew a relationship on Valentine's Day?
Erotic Massage in Hotel for interactive couples with two masseuses: If you choose this type of massage, you can interact with two of our masseurs. Such interaction is sensual, personalized and emerge quite naturally. They will help you to achieve maximum pleasure, to discover a world of sensations that doubles to have four hands and two professional bodies.
For just 500 euros, will appreciate the key cannonball of sensuality: the interaction. The two you can interact with the massage, caressing, rubbing them, making themselves feel what is living there. Actually, this aspect is an erotic massage turns into a real pleasure.
In Massage Shiva we specialize in offering eroticism and sensuality in equal measure, because we believe that fantasy of our bodies is increasingly forgotten by society. Thanks to our professional erotic masseurs, we can go a step further: to empower those typical areas of pleasure, but also to discover those you were unaware. Valentine's Day is the most suitable for insight into the possibilities of pleasure that our body can report to us