Pleasure, sensuality and eroticism in the society itself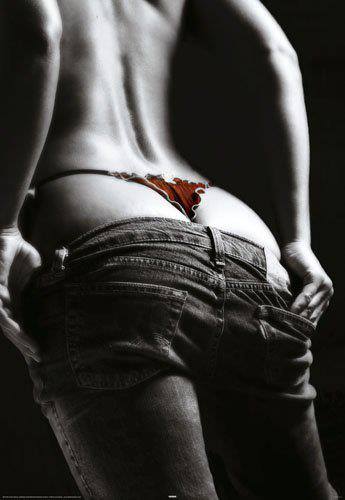 Throughout the whole year you woke up at seven in the morning, you have breakfast in a hurry, you've run out of house for work and hustle has been a basic premise of your day. After end of the day, you have you gotten into bed tired, wanting to close my eyes and waiting for the morning took centuries to arrive. You've been looking forward to the holidays throughout the year, and now are here. Given the busy life, two of the most neglected aspects are relaxation and eroticism. Although it is much to our regret, lack of time leads us to suppress these great pleasures of life, something that should change. To do that start from Shiva Massage we offer the best activities: A bath followed by a relaxing erotic massage.
As you may know, our center offers you the possibility of enjoying the most erotic and full body massage from our menu in the comfort of your own hotel. One of our erotic massage can travel to your hotel so you can enjoy a full session of eroticism and sensuality without scrolling. You can immerse yourself in a world of sensations and stimuli through his hands, which dominate the best techniques that you will enjoy both the physical and emotional pleasure, always with a body contact. All in your atmosphere, your environment and the comfort of your hotel room.
The hotel service massage Shiva, the great prestige thanks to the professionalism and experience of our erotic massage, will leave you completely relaxed and out of reality. To take advantage of the comfort of your hotel and the release of your body, what better to prepare a relaxing bath? We suggest some tips for doing so:
If you want to fully enjoy the bath, the water should be at a temperature between 36 and 37 degrees.
You can complement the atmosphere with pleasant music, dim lights and unplug the phone, and avoid any distractions (Masses measures required during the erotic massage).
It is advisable not to spend too much time soaking, so the bath should last 20 to 25 minutes tops.
There are different types of bathroom, you can choose according to your personal taste: the mud bath or mud, paraffin bath, seaweed bath, bath with herbs or bath with flower essences. Choose the one you wake up and just relax with the torment of the last days of winter. Summer is so you can enjoy the best possible way.