Why choose an erotic massage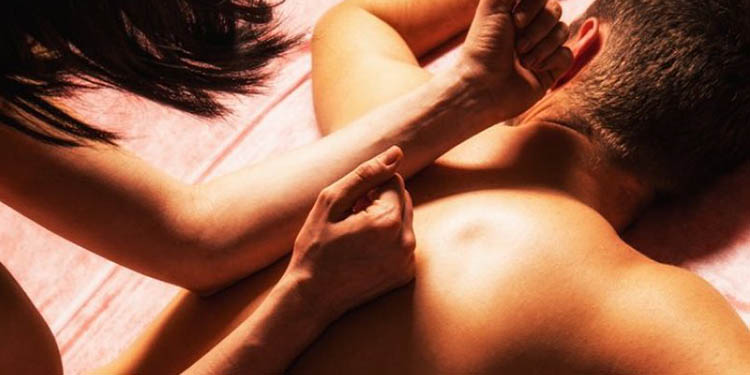 Traditional massages lack that touch of sensuality and lust that erotic massages enjoy. There are several reasons why an erotic massage is much better than a traditional massage.
Among one of the reasons, you have the advantage of being able to choose the masseuse who will give you the massage and who will be your companion throughout the massage session.
Adult Entertainment
What stands out the most in the world of the adult entertainment industry is erotic or tantra massage, which is capable of providing multiple health benefits, both physical and psychological.
Next, we will name three compelling reasons for choosing an erotic massage over a traditional massage.
Connection between your body, mind and soul
Tantric massage connects your body, mind and soul with a pleasure that goes beyond simple relaxation. Your entire nervous system will thank you for having such an experience for all the benefits it brings.
During your massage session, you will feel all your stress disappear, giving way to a feeling of deep relaxation full of positive vibes, which will also help you deal with certain situations in your life.
Goodbye to anxiety and stress
Erotic massage has a certain magic that you will not be able to experience with any other type of massage or similar experience. An erotic massage helps to activate all your organs and helps to free you from the tensions of the day to day through the unblocking of the chakra channels, thus releasing hormones of happiness in your body.
With this type of massage, your organs will function normally again and all parts of your body will be free of accumulated tensions. Each of the sessions that we offer are different from each other, either by the masseuse or by the techniques that each one uses. No session will be boring.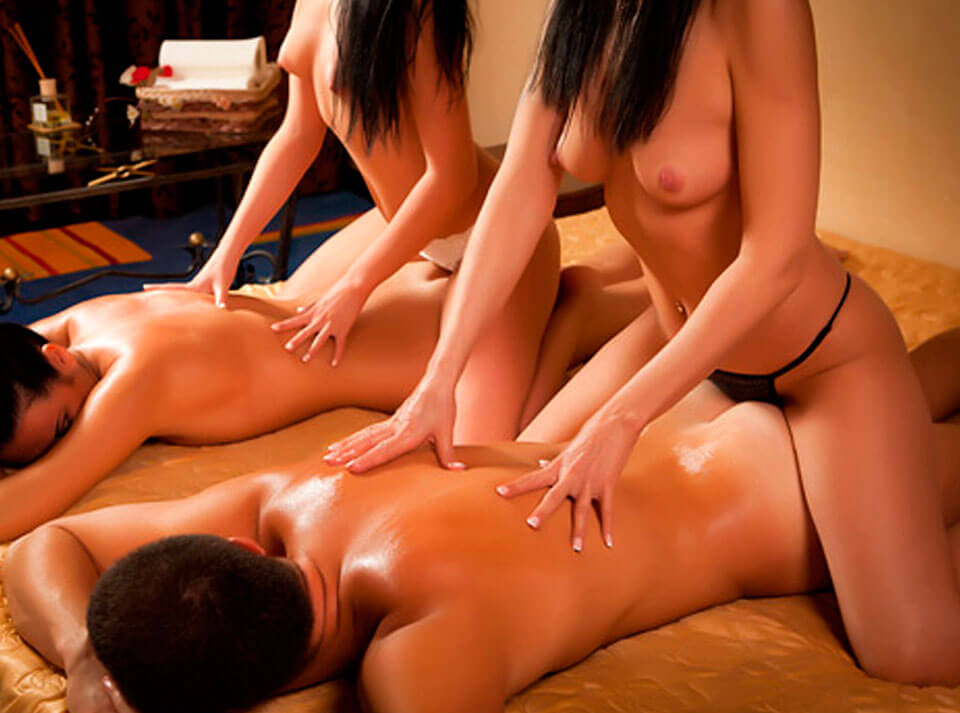 The final release
Although it is not the main reason to receive an erotic massage, the fact of being able to enjoy a unique experience and a massage that stimulates the intimate parts, which no other masseuse would be able to fulfill, is a great point in favor of erotic massage.
Creating a new sensory experience that you have never experienced, erotic massages are the ideal tool that combines both physical and mental sexual satisfaction.
From the first moment to the end of the session, our erotic masseurs will make you feel pampered and adored in every way. In addition, an erotic massage session will make you see your body in a way that makes it feel more attractive. Not only that, but an erotic massage is also a good tool to enhance your sexuality and helps you improve and prolong orgasms.
Towards the end of the session, your body will accumulate enough sexual energy to allow you to have an out-of-this-world orgasm.
Taking into account these three advantages of erotic massage, we hope we have convinced you to enjoy this unique experience at Hotel Massages with the most professional and most beautiful masseurs in all of Barcelona.