Sensuality: the virtue most precious of our masseuses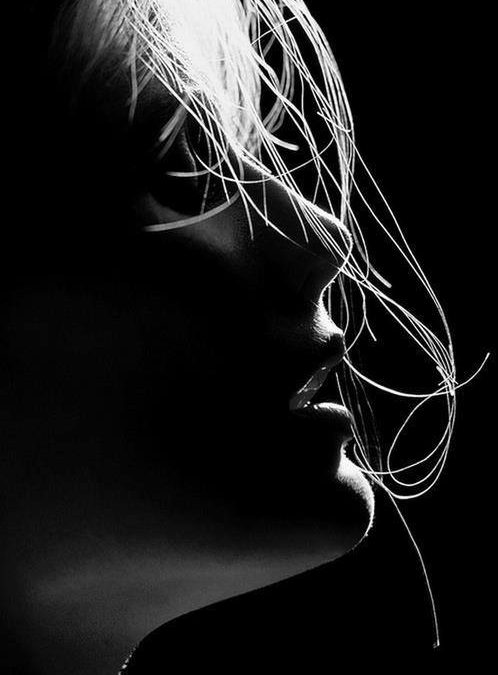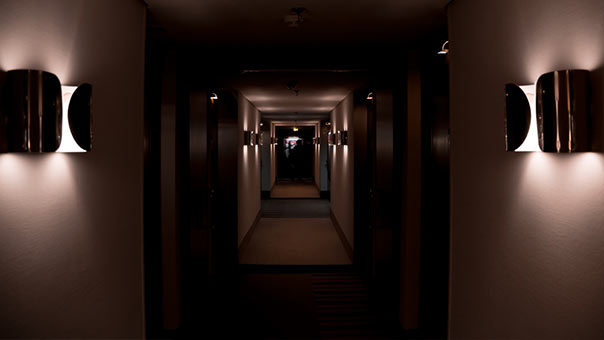 Sensuality is the trait you most associated with femininity, the figure of a beautiful, sexy and interesting woman. Sensual women are those that tend to enjoy more intimate encounters than others, and pleasure is part of your day to day more everyday. But this great virtue not only related to sexuality, but also in constant contact with the senses and the perception of time. Erotic masseuses in Massage Shiva gather the most appreciated qualities that make them sensual, exciting and interesting women. How do they do it?
They are aware of their five senses. They think about what they see, what they hear in touch, taste and smell, which allows them to have a more dynamic, pleasant and fun outlook on life.
Try to find the sensual energy in all the movements they perform. Every action awakens the senses receiver and becomes a true accomplice of erotic massage.
Maintain direct eye contact with the receiver throughout the session. Although not everyone knows the effects of gaze, is a really important exercise. The attraction increases, respect and interest shown in contributing pleasure.
Squeeze every moment of this, not apprehend move to the next massage technique. For them, the clock does not exist. In fact, the hottest people know how to experience every minute and exploit fully the concentration to get it. They are found neither in the past nor trapped focused on the future.
Erotic Massage masseuses Shiva concentrate all their attention on her beauty, rather than focus on its weaknesses or defects. This is really important to get the extreme sensuality step.
We could define sensuality, for as enjoy different experiences. There are many women who really realize the power that houses his most sensual attitude and that can take advantage of it, both individually and in the face of others. Men want women women, overflowing sensuality erotic massage session. Each massage symbolizes life energy, can bring happiness and joy in the daily life of the receiver. Sensuality is a delight that belongs to all human beings and for this simple reason, everyone has the right to enjoy it.