What are the new erotic challenges for 2015?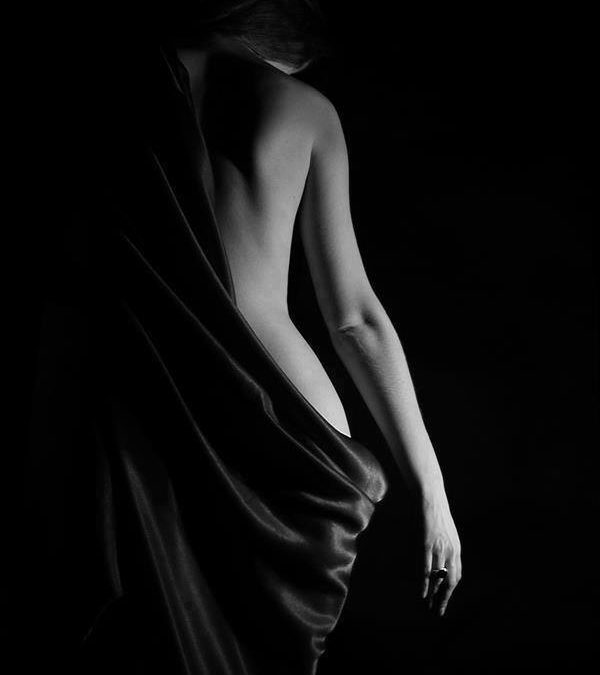 The beginning of a new year is always the subject of purposes, desires and dreams. While celebrating cheerful the last minutes of 2014, we looked at the sky and expected to be a little better over that brief period would brand. Strength, energy, friendship, optimism, luck, love. But this 2015, eroticism should also be one of our purposes. Ignite passion, seduce your partner, stimulate and increase the feelings … all through the new erotic challenges. Want to know what?
Eroticism is an unconditional parameter to strengthen ourselves, whether spiritual, physical or mental. To create a receptive to the same body and improve performance across the board, from Massage Shiva have three irrechazables find proposals that will enhance your essence and more erotic. Although there are three different practices, all go through the same basis: erotic massage.
The body massage body: the oils are an essential element in the melee. For the encounter is pure success, you must apply on your skin essential oils, rub on your partner to fill these aromas and at the same time, press on the areas of your body you want to stimulate more. Besides being one of the most exciting erotic new challenges, body massage body gets also strengthen confidence, release endorphins and produce pleasure and comfort.
Artistic massage: Although creativity is not your strongest precious, massage artistic talent also needs to be done. To make it an ideal practice and experience great feelings, you must make special paint, which you can use on the skin. With this material, you should just paint the body of your partner, caress and stimulate the erogenous zones. Buttocks, lips, breasts, genitals … A trip unparalleled pleasure.
Sexual Massage: is the new more exciting for 2015. Completely naked erotic challenge, both must layed in a comfortable and comprehensive support and caress each other. First, Establish shifts back, you are responsible for creating pleasure, stimulation and relaxation to another. After this first phase, the two must use your hands and erotic gifts to place you face to face and carried away by imagination, by sensations. To caress, you must use your whole body, until no longer may be able pleasure.
The three erotic practices identified form the most tantalizing erotic new challenges of the year ahead. Eroticism should be part of our usual day to day, both for pleasure and relaxation that can take us a good erotic massage as internal energy recharge also assumed. Are you ready?