This Christmas round off your stay in Barcelona with an erotic massage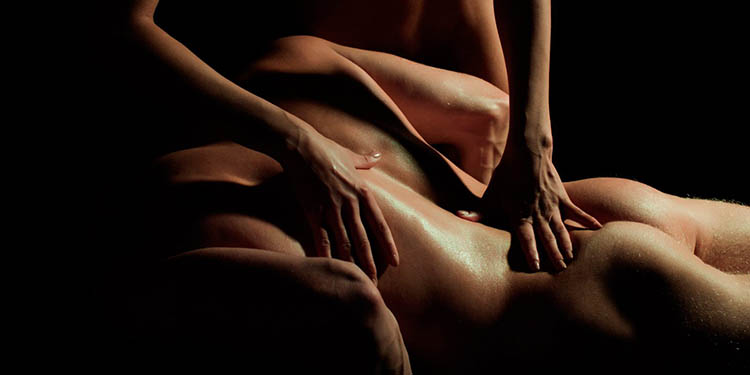 Say goodbye to the year by learning something new and unique: how to do an erotic massage. Learning to do a traditional massage can bring you many health benefits, both mental and physical, but learning to do an erotic massage adds a sensual touch to the massage and can help rekindle the flames of passion with your partner.
Tips for an erotic massage
Giving an erotic massage to your partner not only brings health benefits, but is also a good tool to spark the spark and innovate. In fact, an erotic massage can help you and your partner to establish a much deeper bond.
We offer you the following tips to be able to give a dream erotic massage from the hand of our most expert masseurs.
Eliminate distractions
If you want to offer a dream erotic massage to your partner, choose a day and time that suits you both. It is very important that the room where the massage is to be done does not have any distractions or noise. And if you have children, the ideal thing would be that they were not at home during the massage.
Prepare an ideal space
One of the keys to a good erotic massage is having an idyllic and comfortable space. The massage can be practiced both on a bed and on a stretcher, but the most important thing is that both of you are comfortable with this space. A sheet should be spread over the massage surface and towels and pillows used to support the neck and knees.
It is recommended to use sheets and towels that you do not mind getting stained, as massage oil can leave stains. Prepare all the essentials to give a first-rate erotic massage, such as extra towels, more massage oil or fresh water for when you feel thirsty.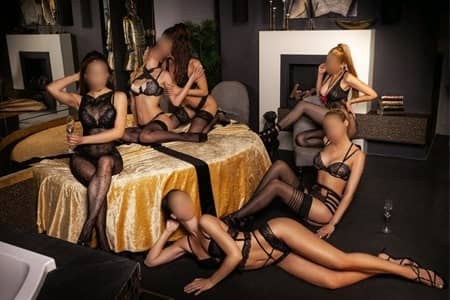 Create a perfect environment
To create a sensual and perfect environment, you will need the essentials to stimulate all the senses. First of all, we recommend the use of dim lights, although the candles create a more sensual and erotic effect. Additionally, scented candles can stimulate sight and smell at the same time.
The use of appropriate music is essential. Choose romantic music without lyrics or soothing sounds like the sounds of nature to create a relaxed and romantic atmosphere.
Additional tips
First, before an erotic massage, the ideal is to take a shower to relax the muscles. If possible, we recommend that you shower together so that the sparks of passion begin to fly.
And secondly, if you use massage oil, be sure not to apply it directly to your partner, as it is usually cold. To heat the oil, the ideal is to rub your hands with the oil and then apply it to your partner and not interrupt the sensuality of the moment.
When everything that we have mentioned above is ready, the only thing left for you is to use your imagination to do a dream erotic massage.