Foreplay, caresses and enjoy time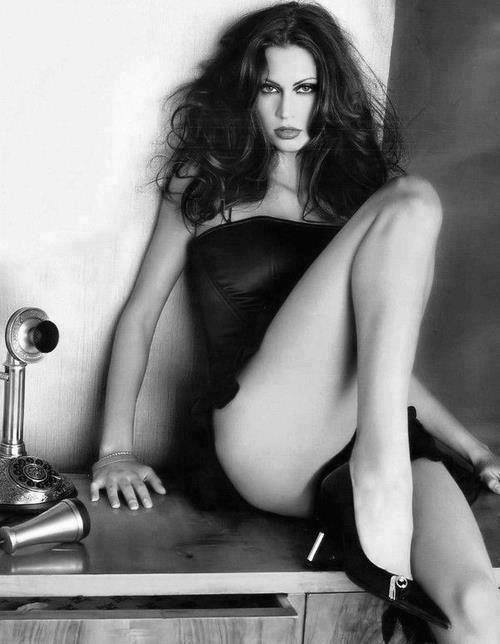 The psychologist and specialist in Sexology Vicente Briet said once caressing and foreplay to sex guarantee the emotional and physical stimulation of a partner, excite and encourage orgasm. And in this erotic game before it contemplated, especially the erotic massage. But to reach the maximum excitation is essential to know everything that hides this type of massage. What are its benefits? How should I cherish? Do I need a change of pace? Where do I begin? Questions and more questions arise when we have to make an erotic massage. However, we have the solution Massage Shiva: one of our masseuses can move to your hotel room in Barcelona and surprise you with the most rewarding session. In addition, you can teach basic to surprise your partner in the privacy techniques.
The keys are a warm meeting provoke desire, be guided by the senses, empathize and desirable. The body to body, Tantra and sensual massage are some of the tricks that our masseuses included in a session of erotic massage. But there is also essential aspect that we have not mentioned: get the perfect environment.
How to set the stage?
Foreplay and massage include the design of an atmosphere conducive to the sexual encounter. The combination of eroticism and imagination mood improves and accelerates the complicity that can be created between actors. To achieve true relaxation and delivery, you must:
Pat continually, rubbing skin to skin stimulates nerve endings in the body. Use different materials to explore parts of the body creates a sensory map of extensive tour. Feathers, or cotton scarves are a good option to try.
We play?: foreplay is a good way to loosen up. It stimulates the libido, creates complicity with the couple and generates a smoother, physically and emotionally connection.
Dare to fantasies!: impersonate another icon simulate sexual partner or dress are fantasies that usually generate real excitement.
Decorate the space properly: candles, ambiance, dim lights and music prepares the reception room of relaxation and pleasure.
Different Erotic massages as a form of stimulation different erotic massage techniques lead to new sensations. As it is sensual and not muscle frictions, your pace should be steady and unhurried. If you do it the right way, you'll see it very stimulating.