The most erotic fantasies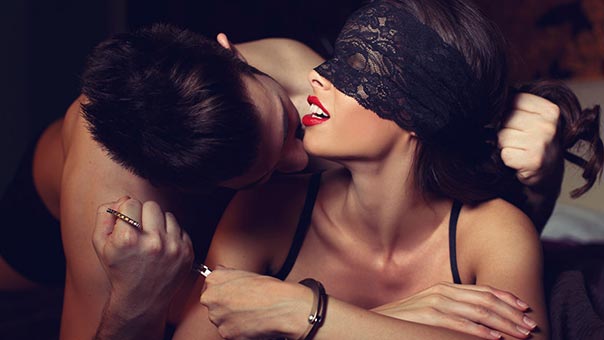 Discover how far your imagination can take you
A sexual fantasy is a mental representation that evokes something we experience or something we create in our mind that causes us arousal. They don't have to be just images, but also sensory elements of touch, smell, hearing, temperature... Our imagination can surprise us.
In our imagination we can recreate liberating sexual situations from our everyday world. These fantasies usually begin in childhood and evolve during adolescence to adulthood and can range from romantic ideas to the most sensual and sexual.
A real experience or that we have read or seen in a movie, an erotic dream or the discovery of new physical sensations can inspire us to create our sexual fantasies.
It is important to point out that you are not obliged to share all your fantasies with your partner, but communication between the two of you can make your sexual life much more exciting and activate desire because there are many fantasies that you can make come true and they will help you. to know you much more.
It is best to understand that fantasizing is a healthy and normal way to explore sexuality. Being one more sphere of our sexuality, we can use them to our benefit, since they help to arouse us and trigger the sexual response and, therefore, to achieve pleasure and sexual well-being.
However, there are other people who may worry about not being creative enough to have rich erotic imagery and being too monotonous, but this is something to work on.
The most popular and most frequent fantasies
Threesomes and group sex
Having power and control in sexual relationships, even if these relationships are related to rough sex, especially since BDSM has become popular in recent years.
Newness, adventure and variety are sought. It can refer to sexual activities never experienced before, such as new situations or places – or even public places – or the addition of sex toys.
Other sexual fantasies are those of a romantic nature. In them great importance is given to passion, romance and intimacy. Normally these fantasies usually involve a specific person with whom you have an emotional bond and are more related to the emotional part.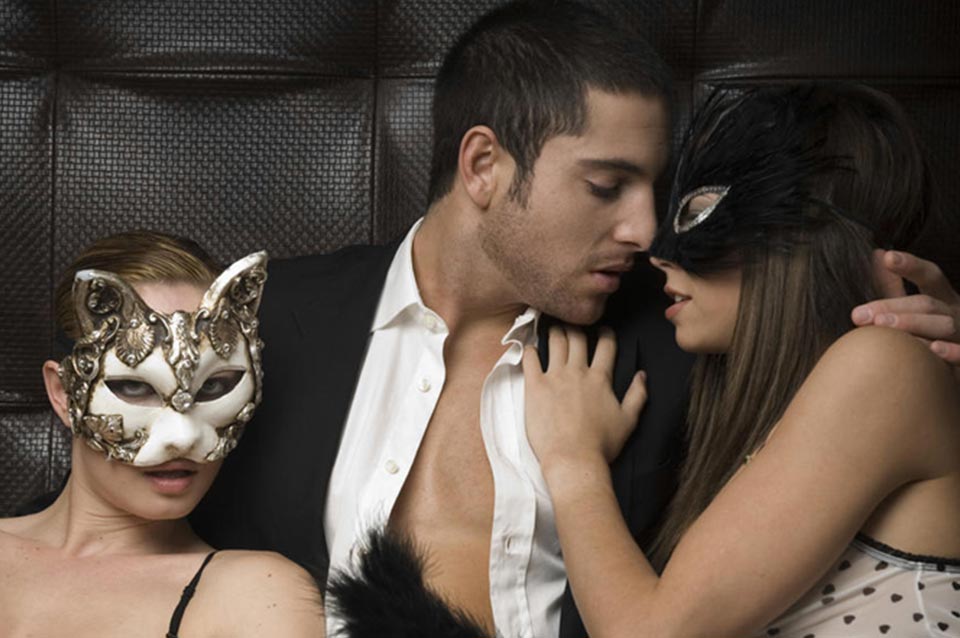 There are those that, although they involve the couple, a third person can also attract your attention, that is, fantasies of non-monogamy and participation in the couple. In these cases we refer to fantasizing about the possibility of having open relationships, polyamory, swinging, infidelity. Although it is necessary to clarify that even if you have fantasized about this, it does not mean that it will happen, communication must take place and an agreement must be reached with your partner beforehand.
Some fantasies may also involve erotic flexibility and gender change, for example: fantasies about same-gender relationships, cross-dressing, gender change…
Fantasies with age difference with the couple have their explanation in that if you imagine yourself with someone older, it is usually related to people with more experience with whom sexual relations will be better or you will learn new things. On the other hand, if it's with someone younger, it's because you fantasize about being able to teach them techniques or movements in sexual relations.
The reason that sexual fantasies produce desire and lead to arousal is that when we imagine something, our brain activates as if it were really happening.
If you want to fulfill some of your sexual fantasies, whether you are with a partner or not, you can make them come true in our erotic massage center at Shiva Massage, in the center of Barcelona.
Erotic massage: a sexual fantasy that you can make come true
An erotic massage is an experience of sensuality and pleasure. Our masseuses will be in charge of taking you to an absolute state of relaxation and thanks to their techniques they will be able to stimulate erogenous zones that you yourself did not know about your body or that you did not know how to stimulate them in the best way.
Receiving an erotic massage has many benefits of which we can highlight the self-awareness of the body that will make our future sexual relations of higher quality, will improve your self-confidence and your self-esteem and will teach you new techniques that you can put into practice with your partner.
An erotic massage is for those who want to try new sensations and other ways of feeling pleasure. Although erotic massages do not include intercourse, you can experience pleasure from a person other than your partner, therefore fantasies about threesomes or swingers can be highly stimulated after a session with our masseuses.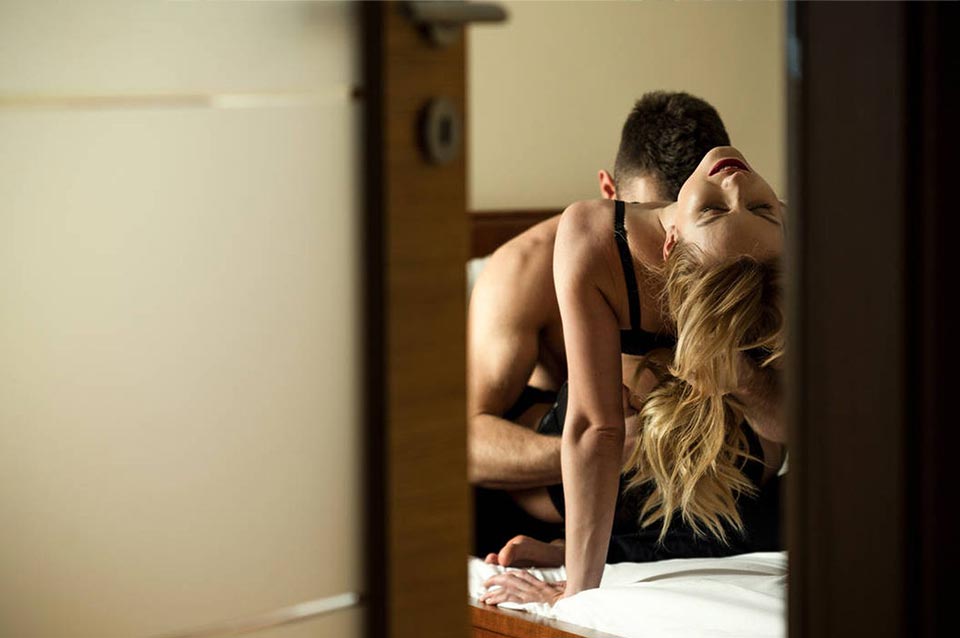 The techniques that our masseuses will use to excite you and make you feel pleasure by stimulating your erogenous zones, will lead you to fantasize about putting them into practice in the future with your partner and even with having power and taking control in your sexual relations because the another person will let himself go so you can guide him to a state of maximum pleasure.
That is why erotic massage can bring you closer or lead you to fulfill various sexual fantasies and will help you improve your sexual life.
Erotic couples massage
After you have discovered all those erogenous zones and the best ways to stimulate them during erotic massage, you can put it into practice with your partner. In addition, there are couples who use this type of massage as a preliminary since at the end of the massage a very high level of excitement is reached and the body is completely flooded with pleasure.
To continue at home you can create the box of fantasies. Write on pieces of paper some of your fantasies that you would like to carry out with your partner, they do not have to be just situations, they can also be new positions, places where you can have an encounter that is not the bed or areas that you want to be stimulated now that you have discovered its full potential during the erotic massage.
Invite your partner to do the same and put all the pieces of paper in a box. After the erotic massage as a couple, it will be the best time to take out a piece of paper and make another of your fantasies come true.