Masseuses of Shiva, in your bed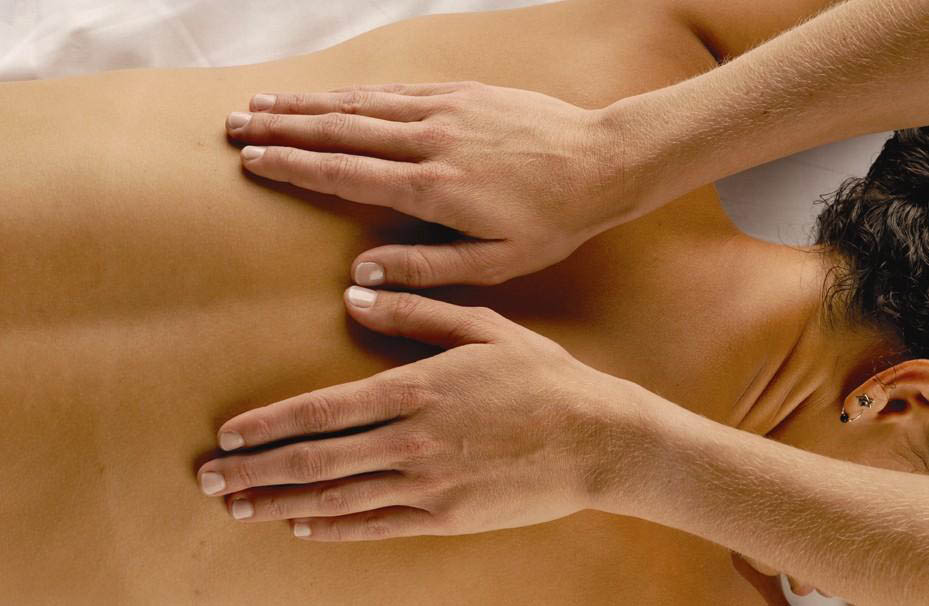 We know you're waiting for arriving the Easter holidays nervously. Surely you have a trip planned … Are you coming to Barcelona? For many, it is a great city in which, besides fun and dynamism, you can also find peace and quiet. In the Catalan capital there is everything: bars, restaurants and nightclubs to spend big and parks and beaches to lay not think. The transition from second to third quarter of the year is very hard, and probably will need during these days, a good dose of relaxation. If you prefer, you can come to our erotic massages, located in Paseo de Gracia. But we have a better proposal … Masseuses of Shiva can navigate to your hotel room.
How does this service work? It is very simple. Just access the website Massage Hotel and, first, consult our letter of erotic massage and check what masseuses are available. Once you have chosen the proposal that most want and generate vibrations professional best you, you can call our center will ask about what you have chosen and will book your appointment. You will not have to do anything more … On the day and time, your masseuse will move to your hotel room and call your door. You will not have to come to us and get so much privacy you wanted. Because, to cool off and enjoy the present, it is always necessary to have some privacy.
Remember that our letter of erotic massage is structured according to the level of eroticism that includes each proposal: You can select the most relaxing, but also the most sensual and suggestive. We have recently added new massages, which have been widely accepted during the Mobile World Congress (MWC), held in late February in the city. Masseuses of Shiva impressed many people with his fantastic movements, performed with their hands but with his whole body. These new proposals discussed include an erotic shower and a couch, which can lie down and enjoy very suggestive tantric positions…
The priority of the masseurs of Shiva is to get the maximum pleasure and, above all, connected to the receiver. Achieve total relaxation is not easy, but they reach it successfully for the first few minutes. If you have trouble disconnecting from reality, acclimates your hotel room to your liking and turn it into your home. The environment will be much more personal and you can establish communication with professional, much closer … The vacation days are to enjoy, and what better to know, during these days, how is the purest eroticism.