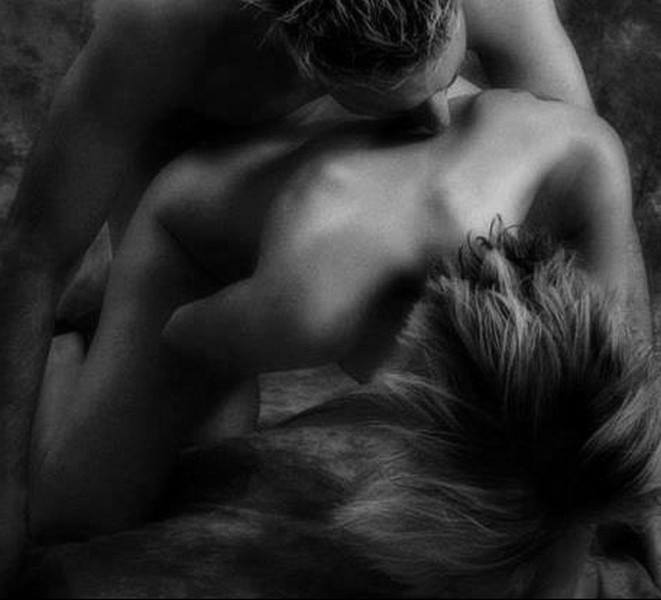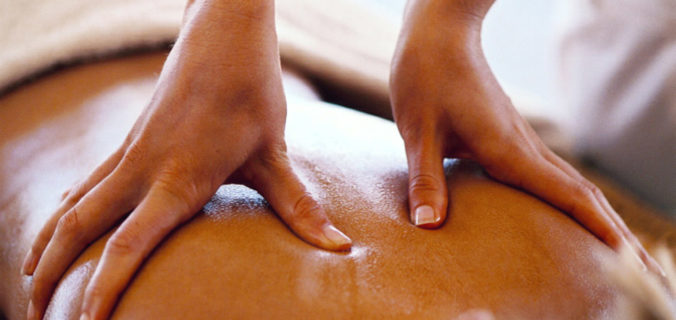 Hear of tantric massage is nothing new, nor something that is outside the usual conversations. In fact, are increasingly people who know what it is and also have experienced. However, the concept of romance Tantric is not so widespread. The search for a new sexual experience can help create a higher level of intimacy in a relationship, it revitalizes the communication between members and intensifies the feeling. But what the tantric romance is really about?
Tantrism is one of the oldest examples of spirituality and sexual philosophy, which is still taught today. It began in India over 1500 years ago as a way of love around the worship of women and men. In fact, it is instructed to help people raise awareness of energy in his body and around us, increasing the sensitivity of feelings. The ultimate goal of tantric relationship is not to achieve an intense orgasm, but to focus on the physical and mental stimulation (body and mind) and improving the experience.
Thus, the tantric romance is completely different concept of romance we all understand as normal. This revolves around the prolongation of sensations and experiences to create a bond like no other. No need to get to the end, but only the enjoyment of the way. Although it may seem strange, this approach offers more freedom, so it is much easier for a couple to connect through completely new ways. For most couples, the tantric romance can be an exciting and refreshing way to strengthen your relationship. The truth, through the same man and woman feel even more intense love, and who have provided the necessary time to know the feelings and sensations other intimately.
To get to understand the essence of romance tantric from Massage Shiva recommend bathing together, but comfortable wearing provocative clothing intimate encounters, make sure you are well nourished, start with an erotic massage, have a space designed for sensual encounters, etc. The most essential of all tips: erotic massage, tantric physical translation of romance. Actually, it's more important to be able to reach everything described in the preceding paragraphs practice. There are very few things better than a massage, especially when it is designed to serve the love of a partner.
In Massage Shiva have a service erotic massage special: one of our masseuses travels to your hotel room to bring you one of the best experiences, both you and your partner. This is the first step towards a tantric romance