Valentine's Day: the best proposal for a special day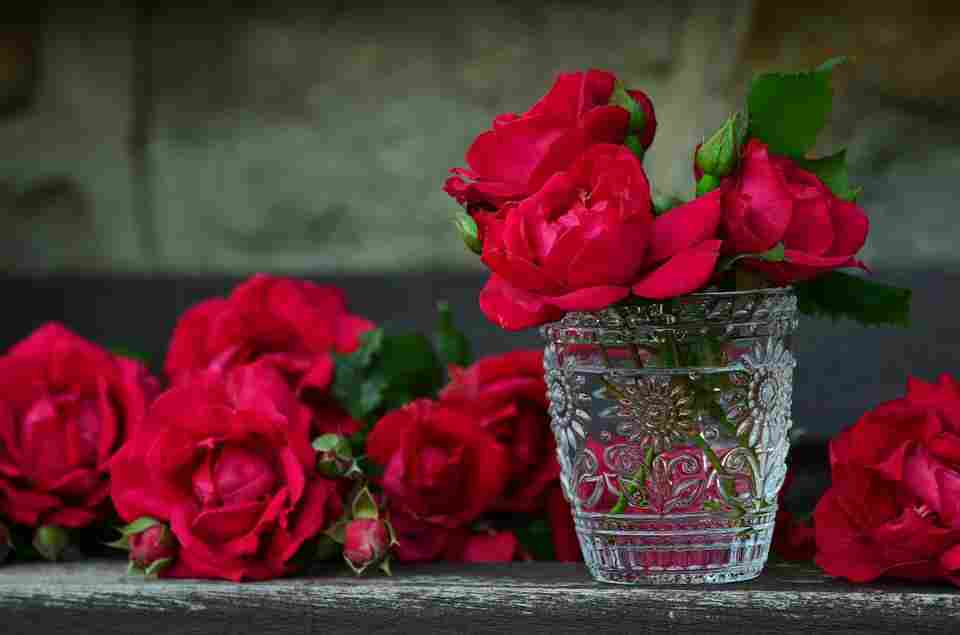 Valentine's Day is coming and we have to make a gift to your partner. Every year is the same: ties, colognes, bags, chocolates, pens … always want to innovate and give a real surprise, but you never know how. Shiva Massages professionals can fix it: we have the best proposal for such a special day. Which? Well, an erotic massage in the comfort of your hotel in Barcelona. Our masseurs will move to your room to help you enjoy the pleasures of eroticism and truly know the absolute ecstasy. There is nothing more romantic than sharing sensuality with that person you love.
How does this service work? It's simple: just go to our website, choose the masseur or masseuse who you like, choose the option you want and call our center to book an appointment. You will not have to do anything more, while you wait in your hotel room, professionals who have chosen will move there and call your door. All you have to do is, if you wish, acclimate the bedroom to make you feel as comfortable as possible. Remember that relaxation and tranquility are key. Now you're in luck: we offer 10% discount in our couples massage for the entire month of February (Valentine's Day included) and also new professionals have joined our team. Would you like to know?
Carol: We are our own inner refuge, and we have to pamper our body and mind. Through erotic massage Carol'll find what you are looking at yourself. In addition to its Zen mentality, it has many other virtues more: their physical, their experience and training in the field. It's a real expert Body to Body and erotic massage techniques, meaning that dominates to perfection the most valued profession methods. Carol, your body and your partner will be altered, culminating in the most satisfying pleasures.
Leo: Thanks to its experience in tantric massage, get your hands glide through your body naturally, as if every touch could savor the pleasure. Leo is one of the most appreciated professionals in our center: he is young, knows perfectly the art of eroticism and experienced. His pecs will melt with your naked body, causing burning fully movements. Balancing his body on yours, the caresses of your hands, the softness of her touch, technique applied … will know how to call your attention and lead you to absolute ecstasy on Valentine's Day.