Relax your body and your mind with an erotic massage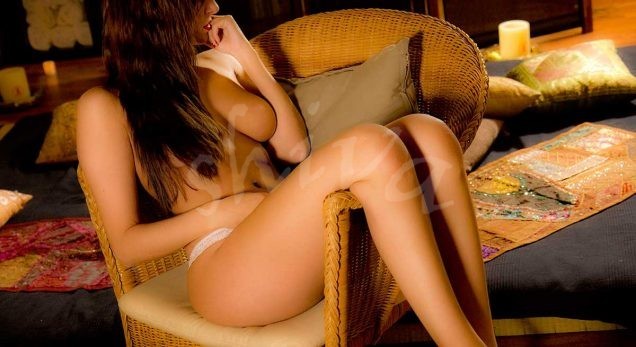 A tantric massage is always a good choice to get away from daily stress and have a break from your routine. These massages will help you cope with your physical and mental health. You are going to feel completely new sensations that you may never have felt before.
When releasing your negative thoughts you will take everything more positively. This will also have a positive consequence in your personal relationships.
In Shiva massages you are able to have a couple massage. You will recover that hidden desire, so that later you will be able to enjoy your privacy in a completely different way. However, you can also choose an individual massage. Our masseurs know how to make you discover new sensations in your sexuality that you may have never thought of.
Experimenting new sensations is an ideal choice to break monotony. To do so, why not having an erotic massage in your hotel room? You just have to make an appointment with the masseur you want and he or she will come right to your hotel room.
Sensory pleasure. With an erotic massage you are going to stimulate sensory pleasure, an often unknown sensation. The stimulation of erogenous zones you are going to get different pleasure intensities. The most important thing for our masseurs is that you enjoy every moment of the massage. And slowly you end up feeling an increasing pleasure and finally reach the ecstasy.
Body relaxed. You will feel completely relaxed so that your body will activate its blood circulation. Don't worry about anything, just relax and let out masseurs do.
Tension released. Our masseurs know how to get away all the tension so that you'll feel completely renovated.
Sensuality and intimacy. In that kind of massages you are going to create an intimate bond with the masseuse. Every person has unique needs, so in Massages Shiva you'll find the perfect massage according to your body.
You just have to choose a massage and make an appointment with the masseur you choose. And then you will only focus on your own pleasure.