Erotic massage in your hotel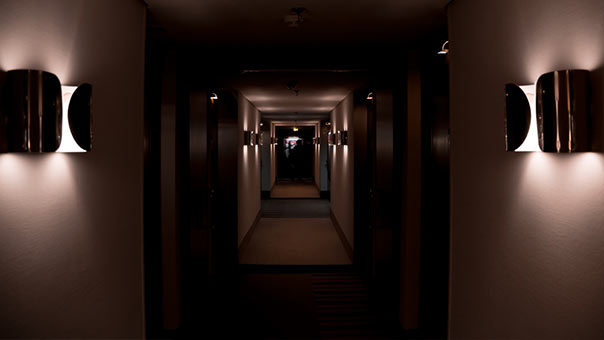 Who is the hotel erotic massage for?
Erotic massages in hotels are becoming more and more popular. It is a good option for those who are passing through the city as businessmen or for those who prefer a more intimate place to enjoy this experience. Erotic massage is the best way to deal with stress and fatigue and experience new and very pleasant sensations.
Erotic massage will not only allow you to completely relax and release tension, it will also envelop you in a state of complete pleasure. Our masseuses activate your erogenous zones, nerve endings and skin areas that can cause arousal when touched or caressed as they are very sensitive to touch. Then they apply massage techniques that make you reach absolute satisfaction and sexual liberation.
How does an erotic massage service work in a hotel?
The success of the hotel erotic massage service is based on being able to provide the client with comfort and privacy. A very sensual, relaxing and pleasant experience with the comfort of not having to leave the room to receive the massage.
There are different types of erotic massages that we explain in more detail below, among which you can choose the one that most appeals to you at that moment. Then you only have to book an appointment by phone or WhatsApp and tell us what type of massage you want to receive, as well as the masseuse and the hotel's hours and location.
In the massage, the masseuse stimulates all the erogenous zones of your body, using special oils and the pressure of her own naked body, creating a connection between both bodies.
What massages do the Shiva Massage masseuses offer?
Brahma massage
The Brahma massage is a proposal as soft as it is suggestive. It is the best option for those who experience their first experience in erotic massage. We have designed a delicate and sensual session, a perfect first contact for the most reserved and shy or for those who are undecided and do not know if the erotic massage is for them. Without a doubt, you will be so satisfied with this massage that you will want to try it with others who experiment with more advanced techniques.
Vishnu massage
Our Vishnu massage is one of the most requested. It is a relaxing massage that relieves tension and with which you can let yourself go to enjoy the state of sexual arousal and pleasure to which our masseuses will take you. They know the most erogenous points and the most stressed areas. Thanks to their erotic and tantric massage techniques they can relieve your body and mind with their hand passes and you will be able to discover new ways of experiencing pleasure.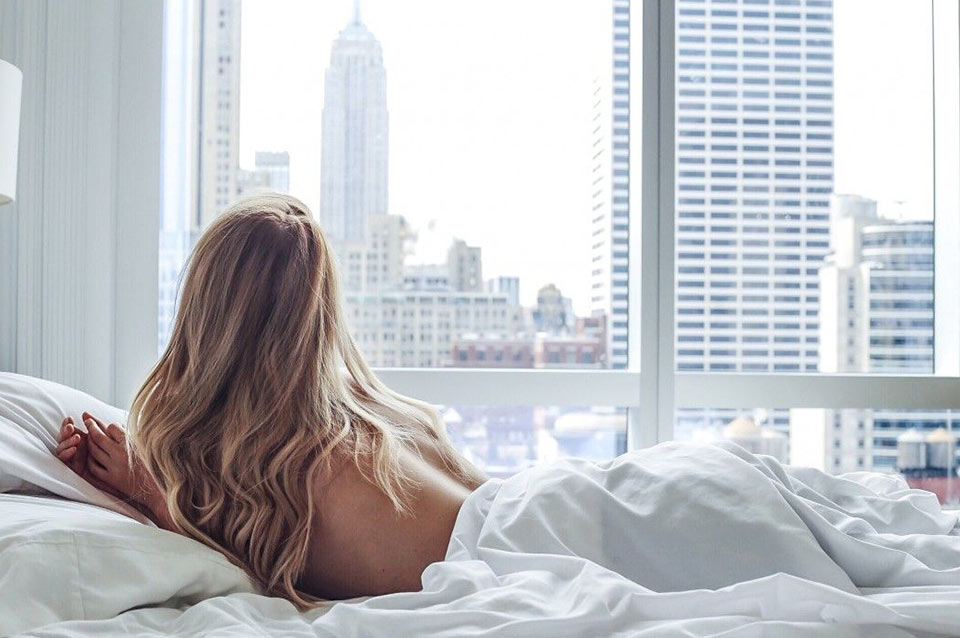 Kamasutra massage
This is our most exotic massage that consists of two parts. In the first, the masseuses will guide you little by little in the knowledge of the different postures of the Kamasutra while they massage you with care and sensuality. If you have always wanted to practice the most famous and exotic postures, dare to discover our most exciting massage.
In the second part, our masseuse will lead you to a second relaxation through the stimulation of your most erogenous zones, thus achieving intense pleasure. Let yourself be carried away by the expert hands of the erotic masseuse and enjoy the most exotic massage at Shiva Massage.
Four hands massage
A much more complete experience, in which you feel all the benefits of two full-body erotic massages symmetrically on your body because you will have two masseuses dedicated to providing relaxation and taking you to a higher state of pleasure.
Forget the tension and immerse yourself in a sensory experience of extreme sensuality. In a four-hand massage, our masseuses coordinate their passes to elevate you to maximum pleasure, four hands that will travel over your figure seeking to generate new sensations.
Interactive massage in the shower
If your hotel room has a shower there is also the possibility of enjoying this massage. This massage is very complete and special because it takes place in two different places in the room.
The first phase begins with a very sensual and erotic shower with the masseuse and a variety of body-to-body erotic massage techniques. The hot temperature of the shower makes your body relax and prepares the skin to later benefit from the properties of the massage oil. The hot shower will also help improve blood circulation, which leads to a better quality erection.
Afterwards you can enjoy the following erotic massage in bed. This time it will be much easier to reach the climax of excitement because the body is already relaxed and some erogenous zones have already been stimulated. Let yourself be carried away by these pleasurable sensations that our masseuse can offer you and feel how all the pleasure runs through your body and then a great sexual release.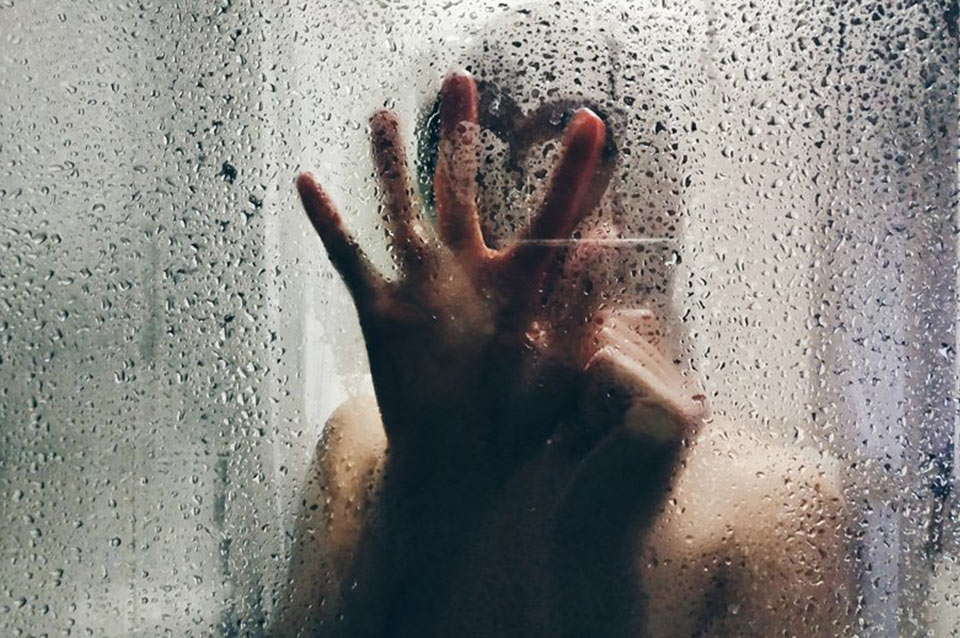 How do I prepare to receive an erotic massage?
In the first place, hygiene itself is important, what is indicated is that you take a shower before receiving the massage, both to allow the masseuse to work at ease and to make you feel much more comfortable and safe with yourself.
Another way to prepare is to relax for a few minutes before receiving the massage. This will make it much easier to start feeling pleasure in the massage you are about to receive. That is why you can try some techniques such as lying down or sitting on the bed and take 5 deep breaths. It will also help to have dim lighting and nice, relaxing music. In this way, you already have everything ready to let yourself go in this experience of eroticism and pleasure.