Erotic massage in your hotel with 10% discount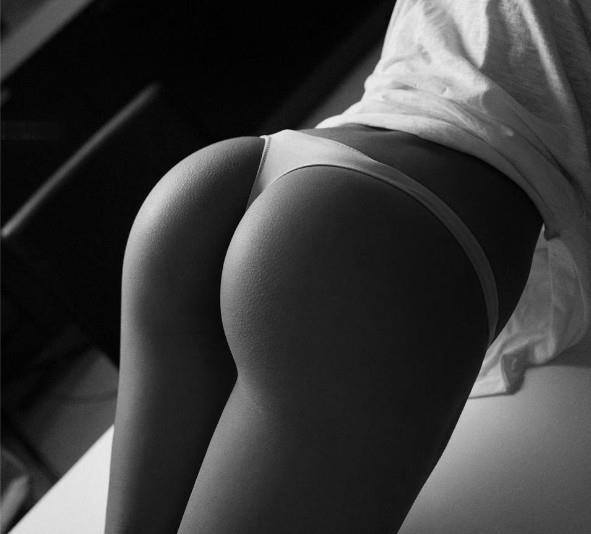 Massage center Shiva is now the premier address in the city. In Paseo de Gracia, six independent rooms await you as if it were paradise. Privacy, discretion and comfort are the values that we have here in the most present. Our professional masseurs dazzle anyone with his expert hands, and use techniques that bristle beautiful skin and help you discover the sensuality that lies beyond your physical. The hustle, concerns and anxiety are outside our doors; We are a world apart, the limbo to which you've always wanted to get. And now, well, you get 10% discount on one of the massages of our letter. Want to know what?
Relaxing massage: choose between a relaxing or relieving massage. Connect with welfare, and receives the best remedy stress. Feels a deep relaxation and ends with a facial massage neurosedative. You apply a combination of creams and oils with the expert hands of your massage from head to toe.
Massage Brahma (Sensitive Receiver): for beginners erotic massage with a proposal as smooth as suggestive. Specific excitation and relaxation techniques are applied, with the intention of cause prolonged states of being. Our masseurs apply their hands and parts of his body, the customer is always lying.
Massage Kriya (Interaction Soft): this erotic massage combines soft and long passes and applies to the entire body of the masseuse. This mix of contact with the body and nice hands of the masseuse provides a very sensual and stimulating pleasure.
Massage Vishnu (Body body & Tantra & Interactive): a comprehensive proposal of relaxation and excitement during the session. Based on tantra, this erotic massage applied futon, make you feel full physical and mental relaxation. In the second part of the session, you will enjoy the exchange of energies and caresses with a sensual interaction with the masseuse.
Interactive Nudist Massage Shiva Deluxe "Double Lingam" is the most erotic and full massage from our menu. It is a fully interactive and fully nude massage with massage. You can enjoy, if desired, two relaxations for lingam erotic massage to reach the absolute ecstasy.
Massage for couples (receiver): enjoy a massage with your partner, with the privacy you need and the most pleasant atmosphere you can imagine, for that moment of pleasure accomplice, something that you will remember forever. Massage combines aromatherapy and stimulation throughout your body and your partner using relaxing massage techniques, sensitivio, body to body and Tantra, which will guide you to a veritable explosion of pleasure and relaxation.
Massage for couples (Interactive): Enjoy a couple massage can interact with the masseuse or massage. This interaction is sensual, personalized and very naturally arise in the session of your erotic massage, the masseuse are appended nearest way to achieve your pleasure.
Four Hands Massage: It is an experience that everyone should live at least once in life. The masseurs will apply massage in beautiful synchronicity, using your hands and body to give you an unforgettable experience. Erotic massage with four hands is for those who truly seek the extreme pleasure.
How can you get the 10% discount? In hotel lobbies Barcelona. There you will find small cards that allow you to get the 10% discount. The mini-card containing all necessary information about our center location (Paseo de Gracia, 67), hours (Monday to Saturday from 10h to 24h and Sundays from 11h to 21h), website, contact information … With illustration of a map and metro lines (L2, L3 and L4) that can come to our address. You can also purchase this discount through minicards application.