Enjoy Smart City Expo World Congress in Barcelona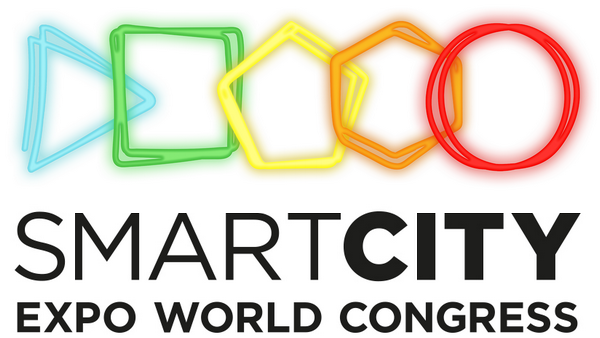 Among the great variety of congresses held in Barcelona throughout the year, Smart City Expo World Congress is one of the most important. For this reason, we recommend reserve your hotel room as quickly as possible , or else you risk running out of space.
Urban and individual improvements in Barcelona
You can take advantage of being in the city to get a massage in your own hotel . Our therapists will be on the move as soon as you make your reservation. We know how to treat attendees at these kinds of events, so you can be absolutely sure that we will provide you with an effective and comforting treatment.
In this congress, we seek to deepen a subject as current and important as social innovation. In order to do this, commercial relations between different entities will be established. This event is undoubtedly one of the most important held in Europe and, by extension, in the world. Come to Barcelona from 19 to 21 November 2019 to be up to date with everything that surrounds intelligent cities.
In just three days you will be surrounded by the best experts in the sector. Corporate leaders, entrepreneurs, academics and representatives of public bodies come together to share experiences and learn from each other. This is the only way to improve at all levels.
Combine work with massages in your hotel
In order for you to be 100% throughout the three days, we offer professional treatments with the aim that you are at full capacity and do not miss any opportunity. Although it sometimes goes unnoticed, social inclusion is essential for cities to continue growing within sustainability standards.
In that sense, feeling good about yourself both physically and psychologically is essential to perform at the highest level in events as important as this. Contact us and we will help you to feel better during the Smart City Expo World Congress.
Sharing impressions and learning about sustainability programmes in other cities will allow the attendees to progress in their careers and professional careers. Opening new paths and collaborations seems necessary to be able to combat problems as serious as global warming or the excess of plastic waste. The official congress programme brings together more than 400 international experts who seek to discuss urban development in terms of sustainability.
Digital transformation is a process that cannot be stopped. More and more devices are connected, either through Internet, artificial intelligence or blockchain. This congress will seek to optimize this transformation to work in line with the development of cities.
They will be three intense days, so we recommend you hire a masseuse for your hotel in Barcelona , so not only will you get benefits in this congress, but it is the perfect opportunity to enjoy the benefits of a good massage and return home fully renovated and with batteries charged.