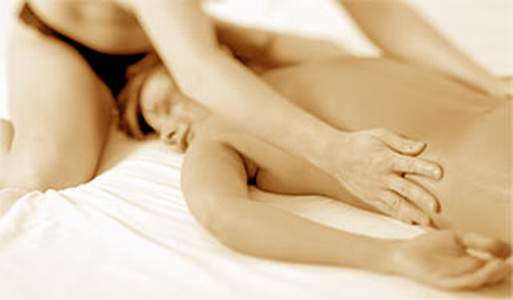 Christmas approaches and we start thinking about those things that we can give to our loved ones. We break our head to try to get others to be happy: do you like this? would you like that? But, what about you? It's time to think about yourself, take care a little about yourself and give you that gift that it´s sure you will not fail: an erotic massage.
Sure that you 've seen in movies, someone has talked about them and even you have dreamed of ever receiving it, but instead you haven´t ever dared to take the plunge.
Shiva do for you easier than ever. Apart to be the best erotic massage Center in the city, Shiva is the most intimate and discreet erotic massage Center, because noone has to know what you do or do not do.
We have the most beautiful and experienced masseuses in conveying pleasure to their clients and they are waiting for you to decide to make the best special experience in your life. Imagine the body of one of our beautiful masseuses sliding down throught your skin while she´s applying the most relaxing massage techniques and sensual in a warm and hot… Wouldn't be your best gift?
Think of a relaxation, typical and traditional massage combined with a degree of eroticism and excitement that makes you reach absolute ecstasy. Do you imagine?
Just do three small steps to give the whim you deserve:
1 – Decide to book an erotic massage.
2 – Choose the masseuse and massage that you want.
3 – Enjoy!
And that´s all. Sometimes the simplest things that we believe easy we ourselves make complicate. In our Massage Center we offer you an erotic massage pleasure at your fingertips, just grab it and start enjoying like never before you did.
Call us and make an appointment with the best erotic massage Center in town. Here you have the website to cheak it: https://masajesshiva.com/en/
Remember if you prefer to receive your massage in a hotel , you can do with our massage service at hotels in Barcelona. Don´t hesitate and enjoy with Shiva Massages.