Head massages that lead to something else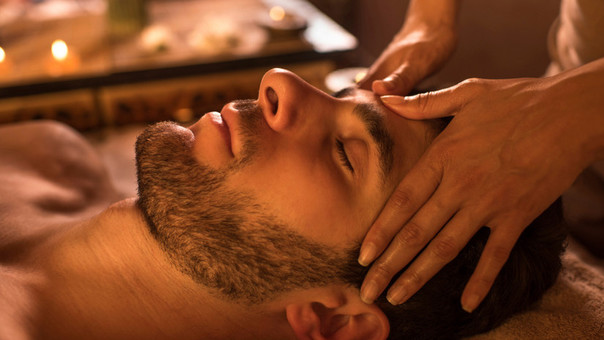 Erotic head massages are a good prelude or a perfect ending to end your massage session. They are generally underrated because they are not close to any of the more popular erogenous zones, but below you will discover all their benefits.
An erotic head massage
This type of massage not only consists of massaging the head, but also the surrounding areas such as the face, ears, face, and neck. All these areas are sensitive to strokes and friction from the fingers that draw different patterns around all these points.
The massage must be done very delicately. You can start to massage the neck little by little, without sudden movements, since it is a very sensitive part of the body. The hands have to slide gently over the entire cervical area, applying a little pressure and varying it from time to time to release the accumulated tensions. During the whole process you do not have to be in a hurry to be able to reach all the knots with the utmost gentleness.
As a general rule, this type of massage is done at the end of the session so that the tantric massage ends with complete relaxation after the full body to body massage. Although it can also be the perfect prelude to start the massage and in this way create a connection between the recipient and the masseuse. The masseuse will gently run her fingers through your hair, sensually brushing your scalp, bristling the skin of your entire body thanks to the nerve endings that are housed there.
Benefits of an erotic head massage
The sensual head massage is capable of providing a feeling of well-being and lasting pleasure. Therefore, this type of massage is subject to multiple benefits that will make you want to include it in all your massage sessions.
Migraine and headache reduction
Sensual head massage is very effective against headaches and is able to reduce migraines. When the head is stimulated, the blood flow improves and allows the blood to circulate so that headaches are eliminated.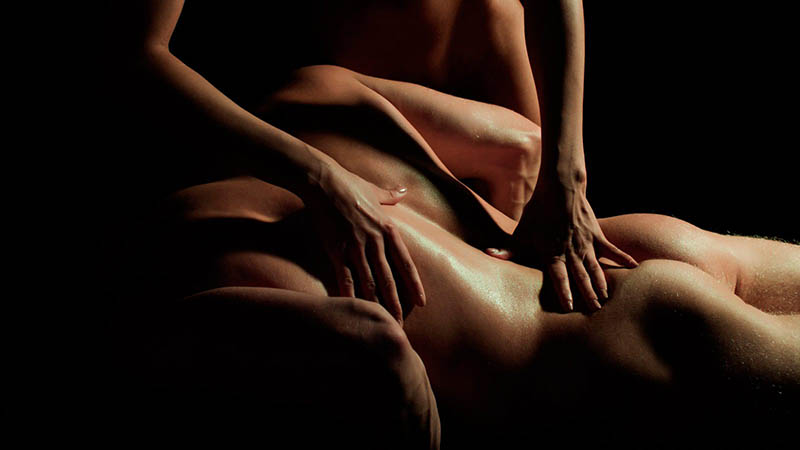 Eliminate accumulated stress
After finishing massaging the scalp, the masseuse will continue the massage by caressing and rubbing the parts of the face that accumulate more tension, such as the temples and the jaw line, freeing this area from any type of stress thanks to the massage oils.
The perfect way to end a tantra massage session is to wait for the endorphins to decrease and in this way be able to contribute to relaxation when the massage is finished.
Helps hair grow
Rubbing the hair and scalp is of great help in stimulating blood circulation, which is perfect for improving hair growth, since all the follicles are stimulated.