Long-term benefits of erotic massage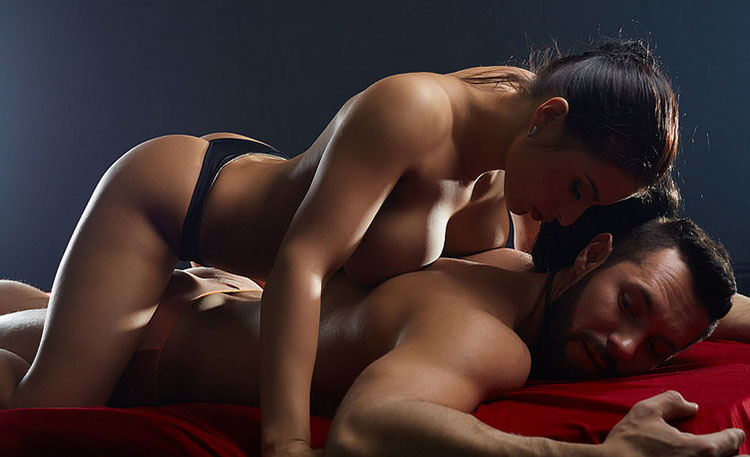 Everyone knows that our body is a temple. In fact, we must pamper and take care of our body by adopting a healthy lifestyle. Apart from taking care of our diet and our habits, pampering your body with a good massage is a step towards well-being.
Long-term health
All the decisions we make about our body influence its long-term well-being. An erotic massage is an ideal treatment for many ailments, both physical and mental. Next, we will explain the many benefits that you can obtain just by receiving a massage from time to time.
Relax your body
Over the years, your body begins to lose energy and becomes much more tense due to the stress and anxiety of everyday life. However, with a massage at the hands of our masseurs you will feel like new.
Through touch, the masseuse will be able to locate each of your blocks and tensions and will apply different techniques, increasing and decreasing the pressure of her hands, undoing the knots that have been formed in your body and that block the flow of energy. The contact of her oily skin with yours will make you feel better, releasing the tension from your entire body. After just one massage session, you will notice that you are a different man and full of energy to enjoy your life.
More happiness, less worry
The routine and stress of your day to day can affect your mood. There is no activity that you can do that can raise your spirits as much as an erotic massage, since it is composed of many elements capable of reducing stress and anxiety effectively.
Skin-to-skin touch releases different happy hormones into your bloodstream such as endorphins, oxytocin, and dopamine. What's more, thanks to this type of massage, serotonin, which is the hormone responsible for sleep, will also be released. So after a massage you can sleep more calm and relaxed.
Once you try a massage at the hands of our masseurs in Barcelona, ​​you will know what happiness is.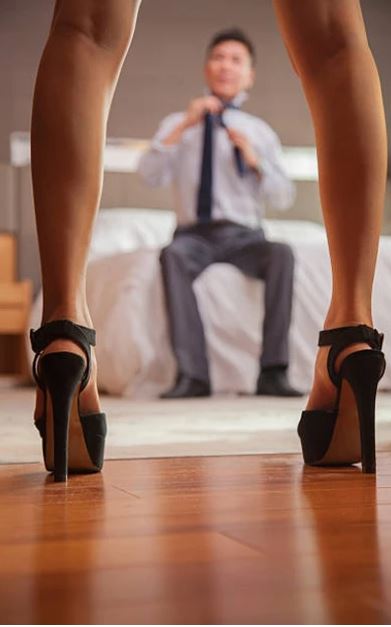 You gain security
When people experience low self-esteem, this can affect their sexual life, since they can lose self-confidence. An erotic massage offers you the possibility to increase your self-esteem and improve your sexual life.
With the help of the masseuse, you will be able to gain control over breathing, over your body and even over your orgasm. During the erotic massage you will form a unique bond with your masseuse, leaving all your worries behind.
You will be able to notice the changes after just one session, you will notice that you are happier with your own body, your mood will improve exponentially and you will see that your intimate life will be enriched thanks to the techniques of the masseuse.
Try an erotic massage in your hotel room in Barcelona, ​​without having to go to our erotic massage center and enjoy all its benefits!