B-Travel, the new hall Barcelona Tourism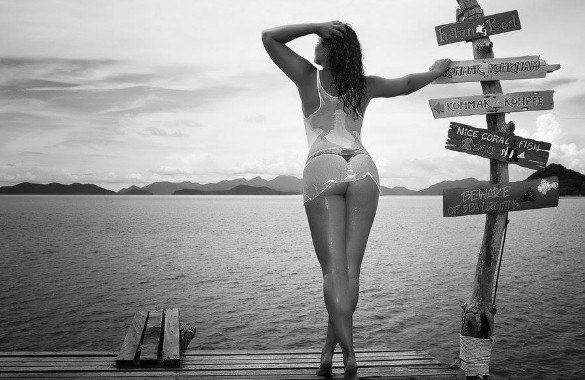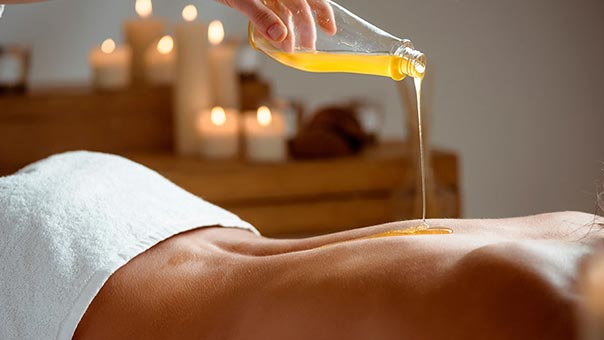 From 17 to April 19, B-Travel gets in Barcelona over from the International Tourism Fair of Catalunya after 23 years. The purpose of this meeting is to go beyond the trip and become the new meeting place for all travelers who want to live experiences as. Through B-Adventures, B-Delicious, B-Happy, B-Special and B-Culture, the five main areas which will develop the meeting, those present will personalize your visit depending on how you imagine your next vacation. A real opportunity to plan a dream vacation and also to visit the center reference erotic massage in town: Massage Shiva.
There is nothing more relaxing and revitalizing to plan the vacation you've always wanted and to begin to heat engines, visit a place where eroticism is the main protagonist. Erotic massages have existed for hundreds of years and, even today, are used for many reasons. Actually, there are plenty of techniques used to generate pleasure and, in turn, regenerate muscles and reduce tension and stress. While choosing erotic massage that best suits your needs is essential, so is the tria masseuse. How do I choose? What should I ask before doing so?
First, it is essential to know that good masseurs should have some training before being allowed to perform their functions. In Massage Shiva, each of which has been properly trained and know how to offer a unique experience, with professionalism and quality in their movements. One of the best ways to prove it is through recommendations from others or references. It is important that you feel comfortable with your choice, so this type of information could play an essential role.
Second, when it comes to choosing the right massage, you have to think about what type of massage you are interested. In fact, our center has experts both to achieve relaxation and reduce muscle stiffness, to enjoy a new erotic experience. Depending on your interests, we recommend you take care of that which we believe more will satisfy your needs. We are able to offer you exactly what you're looking for.
In addition to the massage, the location of massage centers is also relevant. Massage Shiva is located in the heart of the city of Barcelona, in Paseo de Gracia. The place offers great amenities displacement, besides being an oriental oasis amid the chaos of the city. An opportunity you can not miss when visiting the B-Travel, Tourism new salon Barcelona.