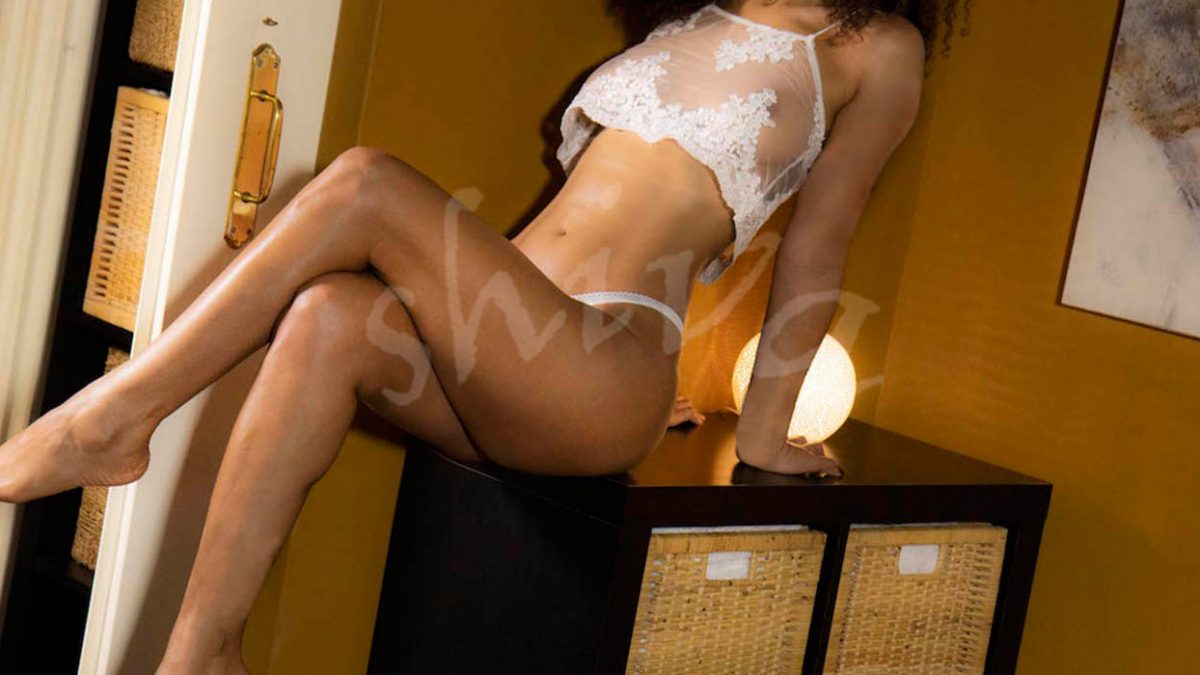 Eroticism in massage
When receiving a massage from one of our professionals it is essential to be able to enjoy the sophistication and pleasure of eroticism
In our imagination, eroticism rhymes naturally with pleasure; a term that reveals passion and sensual desire. But it would be a shame to forget that the erotic moments that we can experience in massages are not only extraordinarily pleasant, they are also beneficial for our health. The sensations perceived in our body, as well as the environment that surrounds us, have a positive value in our lives, being part of our fulfillment.
Eroticism as the source of pleasure and happiness
Eroticism is an infinite source of pleasure. The mere sight of a naked body immediately stirs our emotions, just as deep music distances us from reality, delicately chosen sensual aromas excite us, and the subtle touch - brimming with sweetness - of our professionals breaks the barrier that represents the abandonment of oneself towards happiness.
Eroticism on the path of ecstasy
Choosing one of our erotic massages you have the security of living a tantric experience, elevating eroticism on the path of ecstasy. This power is such that it even allows us to achieve, through massage, a level of peace and relaxation necessary for our consciousness. Everyone can access it while the senses and psyche are recreated in erotic pleasure.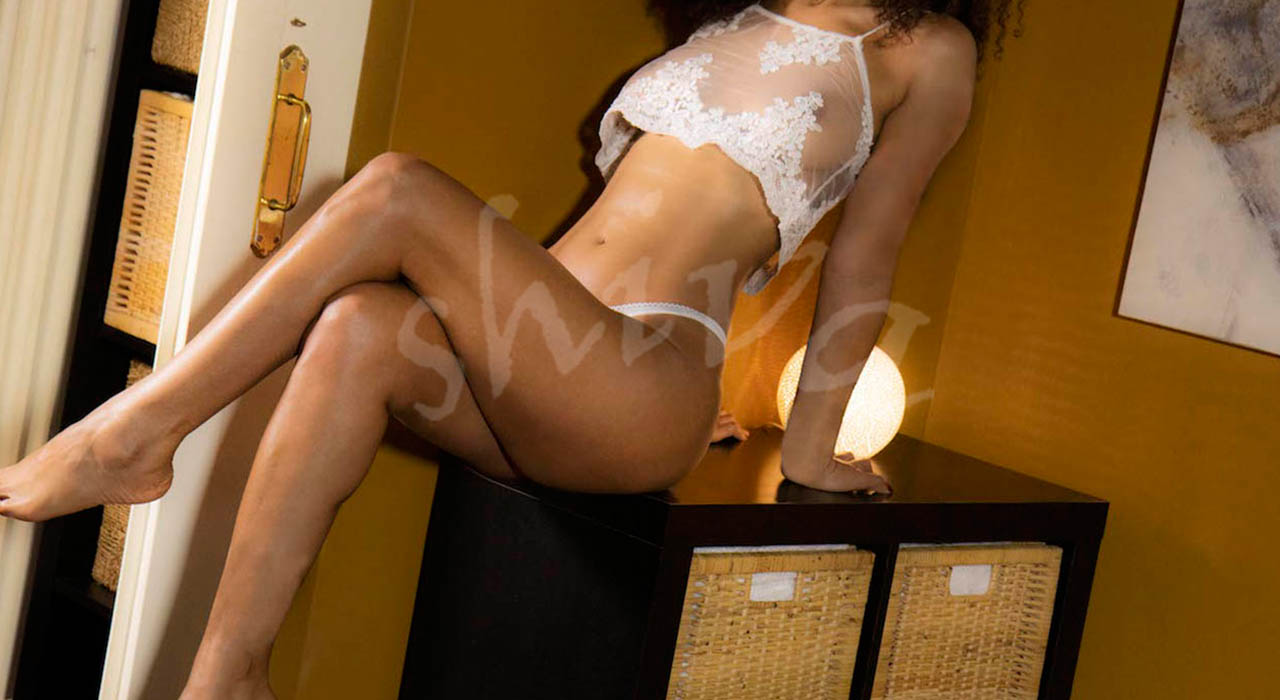 Boosts exaltation; separate pleasures.
Focusing on eroticism in wellness massage helps us enjoy it. No pleasure is as abundant as that found in sensuality and eroticism exerts an irresistible attraction that intoxicates, calms and transports us. We assume a separation between erotic pleasure and other pleasures, but we must not fully believe in this division. Not all erotic practices start with sex. Exploring our sensuality helps us to considerably increase well-being.
How to experience eroticism?
Sensuality is a fundamental part of our life and allows us to enjoy an infinite experience that will remain in the memory for days after the massage session.
Why not take advantage of this tremendous potential as a tool to get carried away in an erotic massage session?