B-Travel, learn about tourism and massages in Barcelona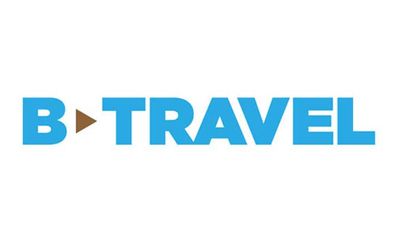 This weekend Barcelona will become one of the epicenters of global tourism and the free time, thanks to the celebration of B-Travel, an event in which many leisure options are presented.  In it, both companies that want to sell their services and products as the customers who want to buy them are located in the Fira Montjuic to try to conquered each other.
From April 21st to 23th, the city with tourist attractions such attractions such as Gaudí, Messi or the beach also takes advantage of to offer the most comfortable hotels of Europe where you can receive a relaxing massage to forget all the stress of the day and leave behind the worries of work. Surely, your muscles are wanting, and there is no better time to enjoy a professional masseuse is that when you're considering your summer vacation.
Traditionally, the summer period has been characterized by the period of complete disconnection, either to travel to the beach or to the mountain. No matter who you are with all the family, with friends, with your partner or solo: the goal is to always have a good time and relax. It is therefore logical to broach the topic of the massage, since they are one of the more effective therapies to undo all of the muscle contractures that are accumulated during the rest of the year, and the fact of exit of our city allows us to be more receptive to invest a little time and money on our well-being. In that sense, the massage specialists are a safe bet.
Regardless of that you consider this event from the point of view of an employer or client, the value of receiving a massage of quality while staying in your hotel is unquantifiable. So take advantage of the opportunity of rest that is offered to the few free hours of B-Travel to live a unique and unforgettable experience.