An erotic night after FC Barcelona – Granada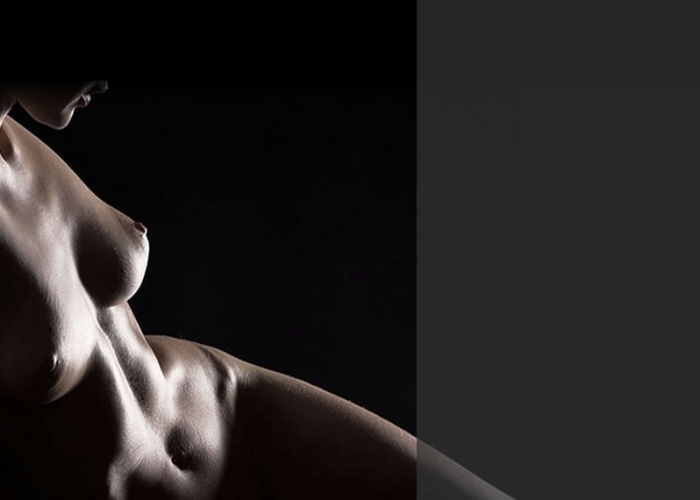 This Saturday marks one of the most anticipated games: the confrontation between FC Barcelona and Granada in what will be the first dispute of La Liga at the Camp Nou in this year that has just begun. You will have to rise to 16.00 and, after the great victory against Spanish RCD on Wednesday, fans are more animated than ever. What are you waiting for? Messi, Neymar JR., Suarez, Piqué and everyone else look in the field. They want to shout goals go all out and be proud of their great team. But not only the Catalans and Granada will be at the stadium, also tourists who want to see with their own eyes the Barca game and masterful professionals together. For those who spend the night in Barcelona after the game, Shiva Massages will have a surprise prepared: an erotic massage in the comfort of your hotel.
Privacy is one of the most precious assets of human beings, and our professionals are well aware. After spending a few hours in full swing, with millions of people and showing you the public, what better than a good dose of calm and tranquility? Any of our erotic massage can move to your hotel room to celebrate with you and your partner, if you have the victory of the best in the world. What you have to do? It is very simple … First, check the website of our special erotic massage service in hotels in the Catalan capital. If you access the tab massage, there you can choose the proposal that more seduce you, which are described in the most precise possible: Massage Vishnu, Shiva Deluxe Massage or couples massage. In addition to choosing between one of these options, you can have, if desired, two masseurs simultaneously.
What happens next? Once you have chosen your massage, on the same page, in the tab masseurs, you can decantarte beauty that most seduce you, either a woman or a man. Each of them will be on hand to scroll to your hotel room. Completing these steps, call Shiva Massage, Let them know what you want and wait for your little den. All you have to do is wait on the bed until your pearl appears suddenly. You'll never forget or party, or this great erotic night.