Watch FC Barcelona and receive a massage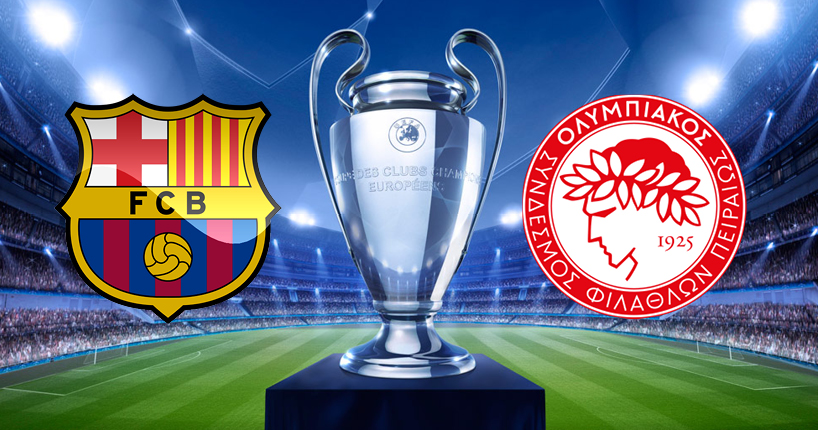 On October 18th, FC Barcelona will host the visit of Olympiacos, the Greek team with whom they share the group in the Champions League 2017-18, at Camp Nou. It is expected a match of great quality, with some of the best players in the world such as Leo Messi, Luis Suarez or Gerard Pique, among others.
Barcelona continues to be one of the most valued tourist destinations and the FC Barcelona Museum has become a new attraction for foreigners. Getting to know and experience first-hand the history of a legendary club is an opportunity you can't miss. The Museum is next to the stadium so you can visit it before the game starts.
This option can be combined with one of the excellent massages we offer, especially if you are staying in a hotel and want to spend some relaxing moments before going to sleep. This therapy is especially suitable for those people who find it difficult to fall asleep, since good massages are great for sleeping better.
Finding the time to treat ourselves with a relaxation massage once a month could considerably improve our quality of life, if we take into account the numerous benefits that experts attribute to this technique. But don't panic, not only do the massages given by professionals work, those that can be given by close relatives, such as the couple or a friend, can be as much or more beneficial. There's no excuse not to get carried away!
Relaxation massages, whether with Aromatherapy, natural oils or hot stones, look for just that: to relax, but not only the body but also the mind. They are perfect after a match where you give all your support to FC Barcelona or Olympiacos. A massage promotes the release of endorphins, hormones that act as the body's natural antidepressants and generate positive emotions of relaxation and well-being in human beings.
Body massage connects the person with their tactile sensations – which are not found in the cerebral cortex but at a deeper level in the brain – so they allow them to disconnect, literally speaking, from the daily worries and problems of daily living. That's why they are already very beneficial, especially if it's a stressed person or one with high levels of anxiety. The ultimate goal of a good massage is to relax, but not only from the physical point of view but also mental, although its benefits go far beyond.
A good relaxation massage lasts about an hour and combines long and gentle maneuvers, combined with friction, kneading and gentle rubbing, exactly how our masseuses do it. During this time legs, thighs, buttocks, back, neck, arms, hands, fingers, abdomen and face are worked on in a warm and quiet place, with music of relaxation, aromatherapy, some candle, essential oils and massage creams according to the taste of the person.