Treatment of contractures and erotic massage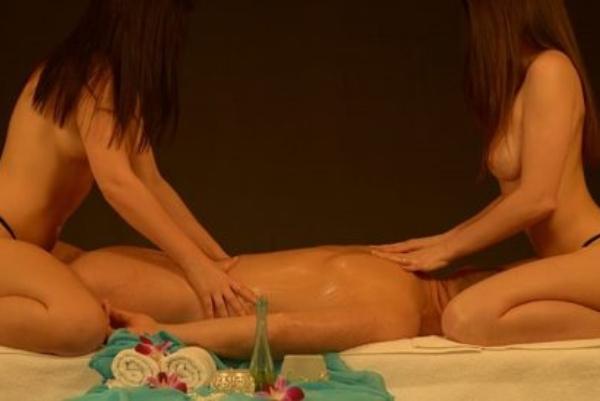 If you've had a hard day at work and your neck or back is in pain, you may have a contracture.
There are many reasons why our body can suffer contractures, including stress, dehydration, overexertion, etc. When we think of massage treatments that help eliminate contractures, we usually think of traditional massages as the most appropriate remedy.
What if we told you that erotic massages also relieve contractures?
In fact, an erotic massage is even better than a traditional massage for these types of treatments. Apart from enjoying all the benefits of a traditional massage, it also opens the possibility of enjoying an exceptional experience, which favors both the physical and the mental state, of course, always taking into account the essence and erotic nature of said massages.
Decontracting massage
During a decontracting massage, the masseuse will focus only on the parts of the body where tension has built up and the muscle or group of muscles in a particular area has contracted.
This type of massage is usually a good remedy to relieve symptoms of pain and that hinder mobility due to the stiffness of the limb it affects. The massages that have the best results when it comes to alleviating these symptoms are the Swedish massage and the Thai massage, whose benefits are restorative both physically and mentally. Despite the vast variety of massages available that are capable of loosening the muscles, most people prefer to receive a traditional massage, since they are the most popular type of massage.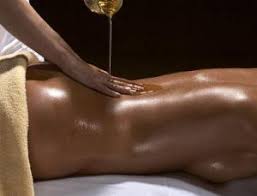 Erotic massage
With erotic massage you can enjoy the same physical and mental benefits as a traditional massage. A tantric massage is able to alleviate the symptoms of contractures by applying oil and heat with the hands and body and in this way loosen the muscles affected by the contraction.
As in a traditional massage, erotic massage is capable of releasing countless hormones that reduce stress and anxiety, which can be the causative agent of contracture.
The differences between a traditional massage and an erotic massage lie in the context, while in one the masseuse is dressed and uses extremities such as hands and arms to perform the therapy, in the other, the masseuse is naked and uses different parts of your body to perform the massage, including the breasts and buttocks.
In addition, towards the end of the massage, the masseuse focuses primarily on her client's erogenous zones in order to bring him to the most pleasant orgasm he has ever experienced.
If you suffer from a contracture, don't miss the extraordinary opportunity to try our massages to help relieve your pain, but with the sensual and exciting addition of enjoying the hands and body of the most skillful and beautiful masseuses in Barcelona.