The benefits of genital massage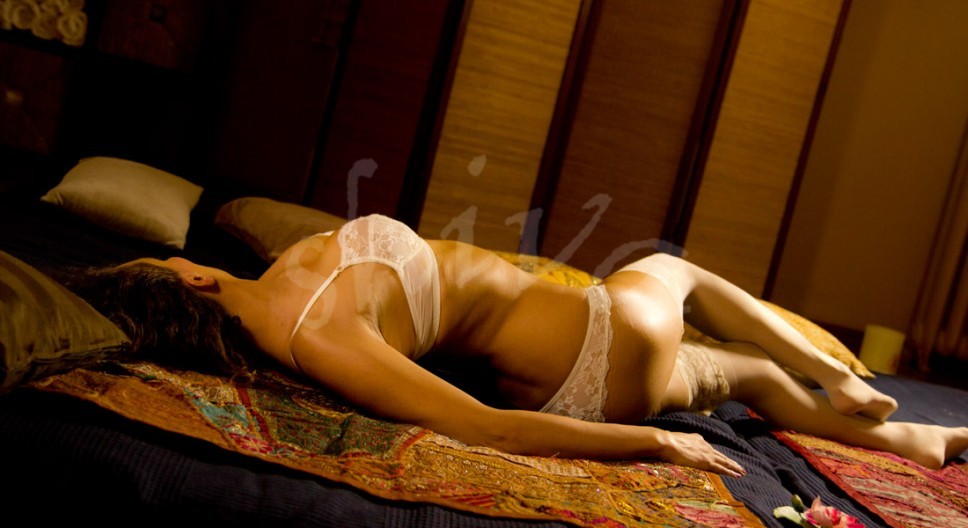 The erotic massage is arguably the most exciting practice we have discovered humans. Thanks to its benefits, we can ensure our health and, in turn, discover the purest pleasure. So we have taught, especially Eastern cultures: their beliefs have given strength to eroticism as a form of expression, as a body need to express themselves and reach the divine world. This so profound conception of sexual practice has come to the West and has fascinated us. Among the various forms that exist, genital massage is arguably the most exciting of all, as you would expect. Although the sensations that yields and the benefits are not equal, we should not forget that there are other areas of the body can also be considered erogenous.
Most of our proposals include, among many other techniques, genital massage. Erotic masseuses of Shiva, who will travel to your hotel room, use the body to body, Thai and Tantrism to relax your body until you are ready for the colophon: see how your nerves are excited steadily with rubbing your hands on your genitals. The most erotic massage from our menu include this fabulous experience. What exactly?
Shiva Deluxe Massage: a massage at the height of the most demanding and now you can enjoy it in the privacy and comfort of your hotel room people. No doubt this is the most complete erotic massage as it goes through all the techniques such as tantric, thai, body body … The essence of this erotic massage in your hotel is the extended body to body, where the erotic masseuse will perform massage completely naked.
Massage Carpe Diem: Based on Thai techniques, you will reach a total physical and mental relaxation. In the second part, you will be guided to different positions that will take you to a state of absolute relaxation; a unique experience with lingam and prostate.
Massage with erotic Supreme Shower: can enjoy an erotic masseuse shower with a massage later discovering the true essence of erotic massage tantric postures, Thai and Body to Body. The masseuse made your naked massage and can enjoy two erogenous terminations prior in the shower and another at the end of the massage.
Supreme Massage 4 hands with erotic Shower: masseuses perform this amazing massage 4 hands using his hands and his whole body. You'll notice how your body is enveloped in waves of pleasure and relaxation that will make this massage unforgettable. The Supreme Erotic massage 4 hands with erotic shower is something you should try at least once in life.