Evening with Diana, a unique experience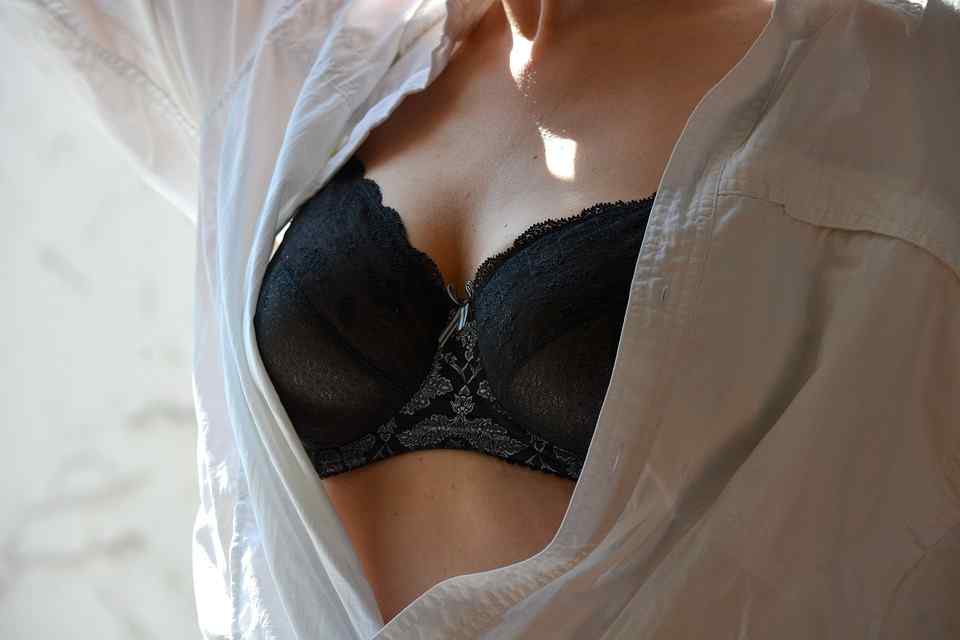 Erotic massage is the birthplace of pleasure, sensuality and relaxation; a combination of the most desired feelings that intertwine to get welfare, tranquility and maximum eroticism. While each person has their own tastes and preferences, to properly perform an erotic massage is not easy, but requires a specific technique and a certain attitude. For maximum enjoyment and success of a session of erotic massage, the best option is to get in the hands of a professional. And our erotic masseuse Diana is one of the most appropriate expert. Actually, an afternoon with it becomes a unique experience.
As she calls herself, is a beautiful, sexy and intelligent woman, with only 28 years. Your bias is clear: "I'm here to invite you to an amazing trip to pleasure and relaxation." His body is strong and well made​​, a gift of nature combined with special care. She'll get relieve your stress, eliminate your worries most rooted and will make you melt in her soft, delicate hands. You will feel completely satisfied with the company of a lovely girl. Actually, Diana is considered one of the most sensual erotic masseuses at our center.
One of the most precious qualities of massage is that it never has a no for an answer. With its previous target of achieving your ultimate satisfaction, she manages to unimaginable limits to enjoy whatever it takes you. In fact, be under the movement of his hands and the silhouette of your figure will allow a trip to the pleasure center, secure a route that you wish to have no end. The technique can even create you Diana addiction, so each time you submit to their eroticism going to want more. Fortunately, there will always be available on our central Barcelona, ready to realize yourself the most amazing erotic massage of your life. In addition, you can also navigate to your hotel room, in order to obtain a more individualized and according to your special needs treatment.
Its perfect erotic massage technique makes Diana a requested massage, so you'll need to arrange an appointment to live with her sensual experience. Through phone contact Massage Shiva, you can request a session, due to the experience and professionalism of the masseuse, will renew your more remote interior. If you're a man and you have endless desire to live a unique experience, go ahead and throw yourself to meet Diana. She is more than eager to show you what their most cherished in direct contact virtues are. Fulfill your deepest dreams is now possible.