The art of sharing pleasure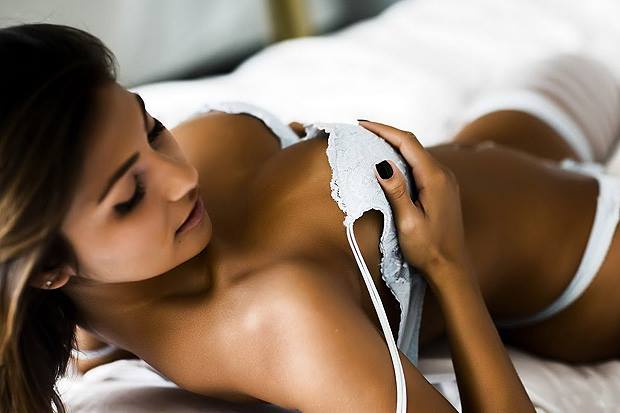 For both men and women, pleasure is a right that we should be snatched. Although many couples trying to reinvent itself in this field, through erotic books, workshops or classes autoerotism, seduction and erotic dance, the essence of pleasure can not reach in homes. Actually, the practices of stimulation used as a remedy cited are really old, but there is another more than most people have in mind: erotic massage from the Tantric tradition, which strengthens the art of sharing pleasure.
The main premise of an intimate encounter is to share the pleasure, enjoy from a set view, not only individually, especially if it is a stable, protected under the concept of love couple. Tantra itself, or technology of desire, presents techniques to increase the capacity to enjoy, sustain and deepen relationships. Its main mechanism is the erotic massage, which allows the actors to expand the way to experience pleasure, disarming emotional blocks, focus with the body and an experience never before appreciated sensitization. This technique is as or more effective in a relationship, as in a session of erotic massage from a professional masseuse and receiver.
The main objective of our erotic massage is to deploy the desire and find pleasure in different ways. Through various forms of massage, they get to show what is this pleasure is sharing. Its thin and young hands, your skin firm but gentle turn, their ability to stimulate the erogenous zones of your body and the perfect silhouette drawing your body will let you know an erotic dimension that had never before experienced. Not only will you enjoy individually, but they will share the pleasure with you.
In the comfort of your hotel room, Patty, Chanel, Diana, Amy, Paloma and Mika may deploy their inner erotic arts. They will move your little paradise give you a ticket to the seventh heaven. You get delve into a world of totally new sensations and know the true ardor, the real stimulation. Our erotic masseuses will make navigating the crystalline waters of absolute pleasure until you fall exhausted from pure satisfaction. Her massages are synonymous with quality, beauty and sophistication manually.
All you have to do to experience the art of sharing pleasure is to visit our massage menu, choose the most erotic massage awaken your senses and make a call to Massage Shiva. Our downtown Barcelona offers you the chance to enjoy the most erotic and full massage in the comfort of your hotel.