Relaxing holidays in your hotel with an outcall massage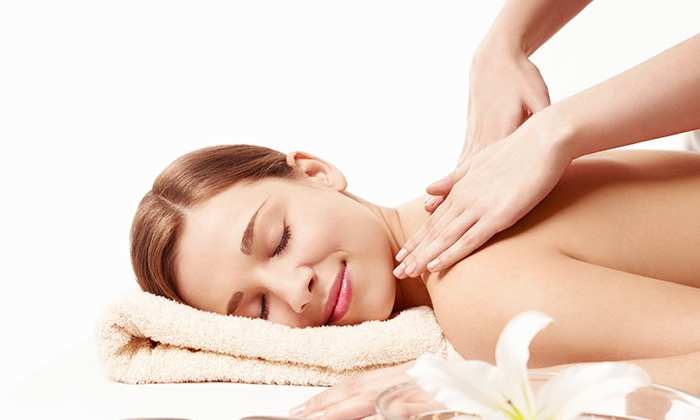 No matter what the occasion is, if you are celebrating an anniversary or just planning an escape to have some spare time, there is nothing that brings more relaxation than a hotel massage. Having a soft massage can transport you to an atmosphere of peace and tranquility by the use of elements such as oils, essences and music. The massage induces relaxation and wellbeing, reducing stress, anxiety, muscle tension, insomnia and neurosis.
Having a hotel massage consists ofapplying pressure and also rubbing of different zones of the body to improve organ function and provide increased energy, relaxation and physical and mental balance.
Your complete relaxation at a hotel massage
Complement your holidays pampering yourself with a massage that relaxes your senses. Immerse yourself in an atmosphere of tranquility and sensations that allow you to enter your body and mind in a state of peace and harmony.
With a diverse selection of modalities, sessions of massage and bodywork are designed to suit your personal needs in the comfort of your own room. High qualified specialists use different techniques that provide powerful results.
You can find different techniques of hotel massage, for example there is the relaxation massage which is focused on release accumulated tension, it is applied in a slow way and with a firm and progressive pressure, obtaining a relaxation effect and a decrease of the muscular tone.
On the other side, the Swedish massage acts on the tension zones in order to improve the balance, helping to reduce physical discomforts that are caused by the stress such as insomnia, back pain or lack of energy, among others. The results obtained can be in a physical, mental and also emotional level.
At the hotel massage, all the body massages are designed especially for each person used a variety of techniques and products carefully selected by the specialists. You can have a relaxing massage with essential oils applied on the back, legs and feet this way you can relax tense muscles and alsoit is possible helping to relieve discomfort.
The different types of massage you can have
A much rEcommended massage is the one applied on the legs, for this kind of massage is usually use crio-gel to improve the blood flow, but if you want a complete relaxation the full massage is what you need, it includes massage in back, arms, legs and feet with essential oils.
But if you are looking for a unique experience and really stimulate your senses then you should try candle massage, this kind of massage provides a different wellness sensation by feeling on the skin completely natural hot oils of vanilla, cinnamon, citric, etc. A warm massage may give emotional effects by this stimulation.
At a hotel massage you can also have a Vichy bath massage, it consists of manual massage using essential oils under the pressure of the water that run all over the body, it helps to reactivate blood flow and also provides an energizing effect.
Having a hotel massage to compliment your holiday is a great idea to really have that relaxation time for yourself that you deserve.