Relax after ISIT with Carol and Esteban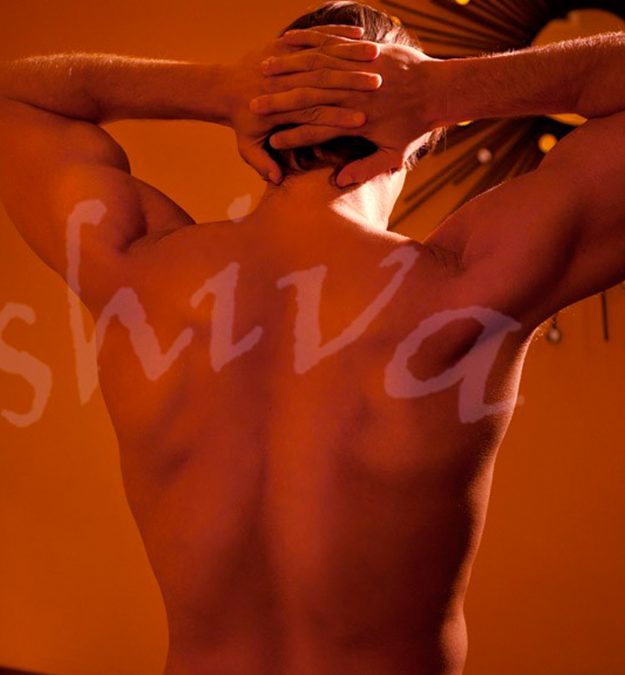 Barcelona will receive from 10 to 15 July 2016 the International Symposium on Information Theory, also known as ISIT. This congress will attract several specialists to the city and has an extensive program that you can follow through a mobile app. If you are interested in this type of congresses and plan on staying in this great city, do not hesitate to ask for an erotic massage in your hotel. Thanks to Massage Shiva you needn't move because you will have the best masseurs available without leaving the room of your hotel. We present two of our pearls, for both men and for women (you will find something for everyone).
Carol is a Czech student who has accumulated a great deal of experience as an erotic masseuse. She is the synonym of sensuality: her mane, her curves, her touch. Carol knows how to use all her attributes to lead you to the maximum pleasure, because she believes that ecstasy is achieved through entreils and brain. This strong mentality, along with her exceptional gifts, gives rise to an ideal explosion of pleasure to rest from routine. Depending on the type of massage you choose, you'll find her with a sexy lingerie set or completely naked. Carol is an expert in tantric postures and body to body massage, although she is able to adapt all your needs. Thanks to her extensive experience she is able to offer stimulating massages to both men and women.
If you are looking for male company for your massage an excellent choiceit is Esteban, our Argentine masseur. He is probably the dreamed man prototype by many women, with an angelic look, soft hands but a firm and perfectly muscled torso. But besides his slender figure, Esteban knows how to capture you with his irresistible Argentine accent and his touch and the most sensual frictions. Esteban will be able to exercise more or less intensity depending on what you have chosen,so you always decide. Although it is likely that after testing you will want a greater degree of intensity, because he knows how to provoke an uncontrollable ecstasy. So you will feel a complete eroticism, based on the sensuality and discretion. Both will enjoy a unique experience that you will want to repeat.
These two masseurs will make you disconnect from everything, to focus only on reaching ecstasy. Let them come to your room and make an unforgettable erotic massage, allowing you to reach levels of pleasure you never imagined.