Erotic massage, the passion in the couple continues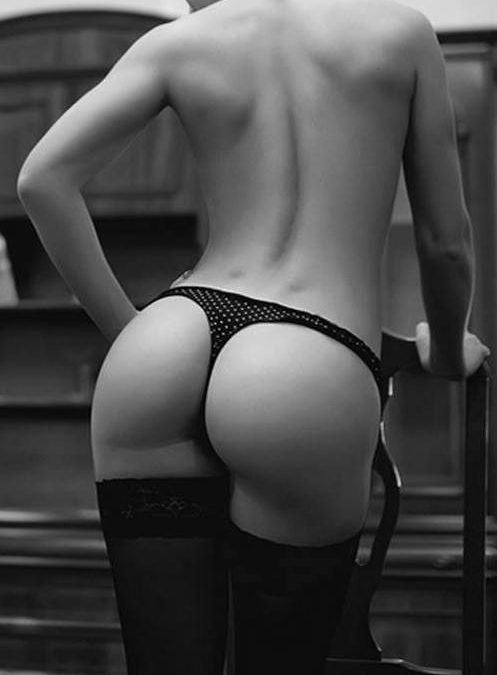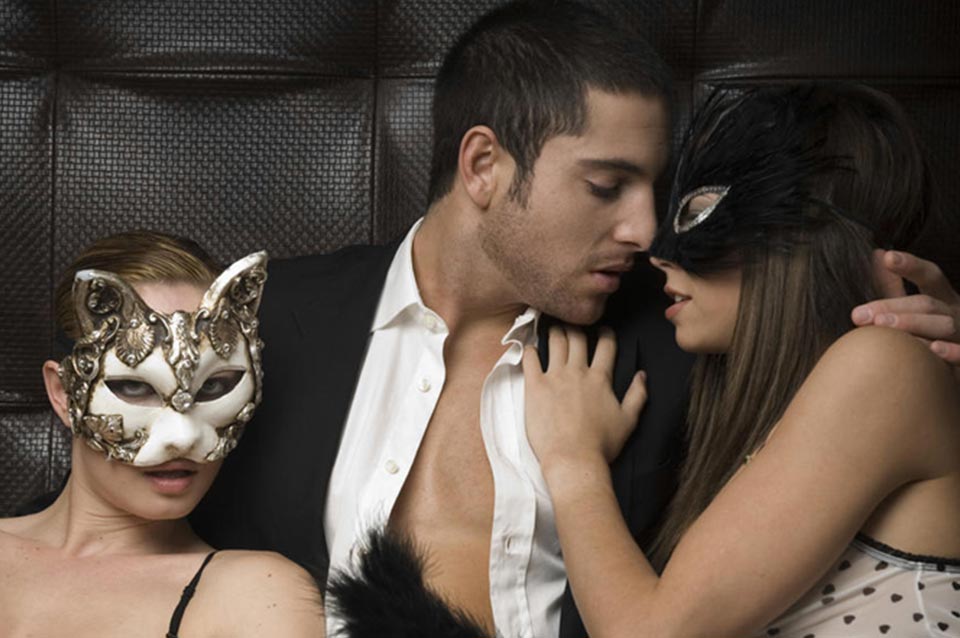 During the first 100 days of a relationship, the couple lives in a constant climax. They can not take your eyes off him, nor hands. Compliments, looks, rubbing, kissing … Everything is love and affection, as well as erotic episodes. But something happens when these 100 have already elapsed days. The passion diminishes the attraction is normalized and we do not want to spend all the time in the world with our partner. What experts tell us sexology to hold this second stage?
Do not fall into the routine and monotony, something that can cool the relationship and lose the desire to continue with the other person.
Try to keep the gestures and impulses of the early days of relationship.
In the intimate moments of sexuality, creating the right atmosphere in detail, beautiful words and excellent service.
Getting your partner feel safe / a to be with us, and vice versa.
Communicate both the wishes and concerns and find out our partner, which will increase the quality of the relationship and treatment.
Surprise, be open to experience and predisposed to have fun and laugh.
However, what we say from Massage Shiva? It is best to turn the erotic massage routine in our encounters. There are many ways and every time can reinvent itself, but its effect is always the same: return fun, pleasure and attraction in themselves a couple. Especially if, thanks to our services, you can live this experience in the comfort and privacy of your hotel room in the city. One of our masseuses can call your door and erotic techniques teach all he knows. You just have to call and wait.
From the menu of massages available to us, we have two great offers for couples: interactive massage with a massage and interactive two masseurs. What is each of them? What is the difference?
Massage for couples 1 massage interactive: with this mode, you can live a moment of closeness and intimacy with your soul mate. The movements of the massage, along with the warm atmosphere, will allow you to regain the passion of the early days, that you believed lost. The masseuse will start using his hands and his body, and then go flowing interaction between the three.
Massage for 2 couples massage interactive: this erotic massage combines the most advanced and demanded techniques such as Tantra, body to body, sensitive massage relaxing and … You and your partner will enjoy the maximum pleasure with two companions, two erotic massage , beautiful and young.