One more hour of pleasure and eroticism in your hotel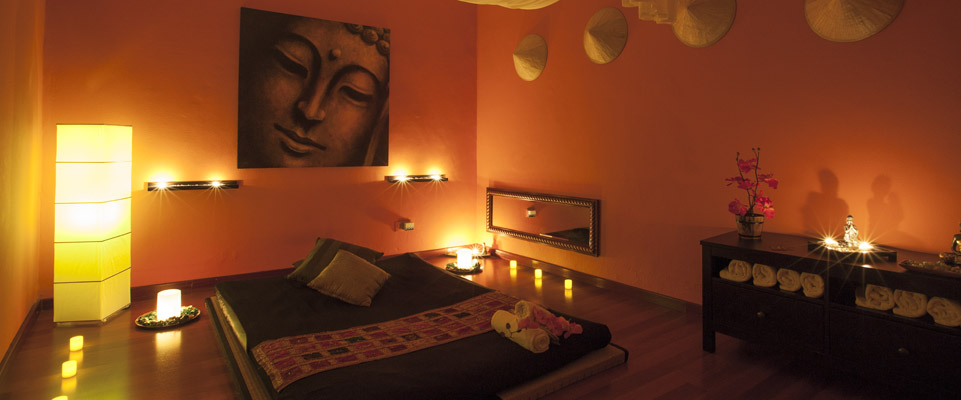 Massage Shiva is a reference in the city of Barcelona. Thanks to its location, and its professionals, thousands of people have valued the services we offer in our facilities. Each massage, whether erotic, relaxing or sensitive, generated in the receiver feelings can not be described with words. The pleasure takes over your body when one of our masseuses touches your skin with your hands. If you book an appointment, you will want the session to never end. And now you can enjoy one more hour: our center closes its doors later, at one o'clock.
The regular schedule of massages Shiva has always been 10 to 24 hours, but we want to extend your chance to experience the utmost pleasure. Mika, Luly, Angelika, Paloma, Paula, Thalia, Alba, Clara, Anastasia and Sandy, as Esteban, Angel and Alec will be happy to please you and wait for you in one of our six separate rooms. But there are not only changes in schedules of our physical facilities, but our professionals who travel to your hotel can also extend the session another hour, if you wish. You can enjoy the delights of eroticism in the middle of the night.
Still you do not know what this is about service in hotels? Well, Massage Shiva gives you the opportunity to enjoy the most erotic and full massage from our menu in your hotel room. A masseuse will move our center there; all you have to do is choose the massage, the masseur or masseuse and hope you like lying on your bed. Being in your room, you can arrange the room the way you look: dim lighting, scented candles, background music … You can include anything that helps you relax and disconnect from reality.
Want to know how much cost you an experience? The prices below include will facilitate the movement of professionals to the hotel. It is important to note that this service is only available in Barcelona city establishments:
1 hour Massage Shiva Deluxe: 250 €
1 hour Massage Shiva Deluxe 4 hands and 2 massage: 500 €
1 hour massage 4 hands Vishnu with 2 masseuses: 400 €
1 hour massage for couples with one masseuse interactive 350 € per couple
1 hour massage for couples with 2 masseurs interactive: 500 € per couple