Most appreciated gift: an erotic massage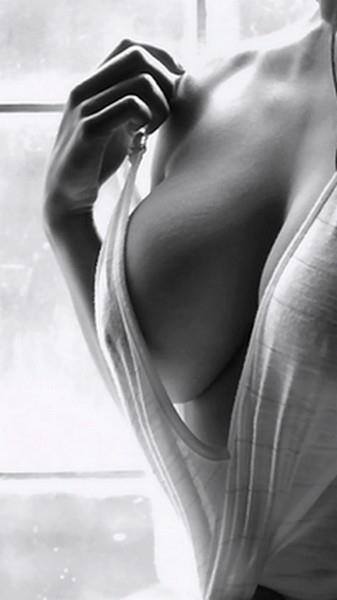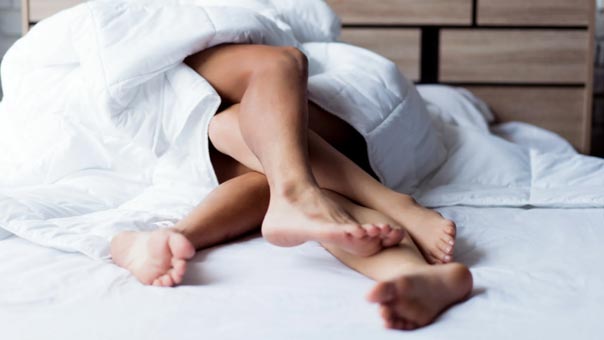 In times of anniversaries and other celebrations, it is important to know what to give. Depending on each person, there will be more suitable than another gift chocolates, perfumes, books … But there is a gift that appeals to everyone: the bonus for an erotic massage Massage Shiva. If you want to be the most original of the party, come to our center and take the most anticipated gift. You will have to choose an erotic massage, which can also be done in a hotel in Barcelona:
Massage Hotel Shiva Deluxe: is the most complete erotic massage from our menu. With this method you will discover the true essence of authentic Tantric erotic massage positions.
Massage Hotel Vishnu 4 hands: intended for foodies who really seek pleasure, is a unique experience that everyone should live at least once in their life.
Massage Hotel Interactive couples (1 masseur): any of our masseuses will move to your hotel and stimulate your whole body and your partner, while applying techniques relaxing, sensitive massage, body to body and Tantric.
Hotel Interactive couples massage (2 masseurs): with this option, the gifted and your partner can interact with two of our masseurs so sensual and personalized.
So your friend or family member know our erotic massage, introduce our most cherished pearls:
Thalia: charming, attractive, seductive, suggestive, interesting … Thalia combines the qualities mentioned and, among others, is the ability to perform erotic massage men.
Chanel: she manages away before and after the massage for you to concentrate in a unique moment, which asks you to lend your full attention to what your body feels.
Diana: the perky breasts and sensual Diana will travel your body and nervous will awaken all your skin filaments.
Amy: will help you to know yourself with tantric techniques and oriental, taking you along the paths of pleasure to a hidden and inhospitable place,
Paloma: friction Paloma hands on your body generates energy and heat, a very rewarding yet exciting feeling.
Mika: Mika in the hands of the problems of everyday life disappear, they are set apart by the waves of sensuality and eroticism feel with her and you'll want to feel for the rest of your life.
Esteban: a muscular and attractive figure, a perfect face and angelic look, Esteban makes the best erotic massage.
Kevin: Are You Looking sensitivity, pleasure and excitement? You came to the right man.
Angel: combines strength (controlled exquisitely) with a refined technique and makes the woman discover its hidden eroticism.