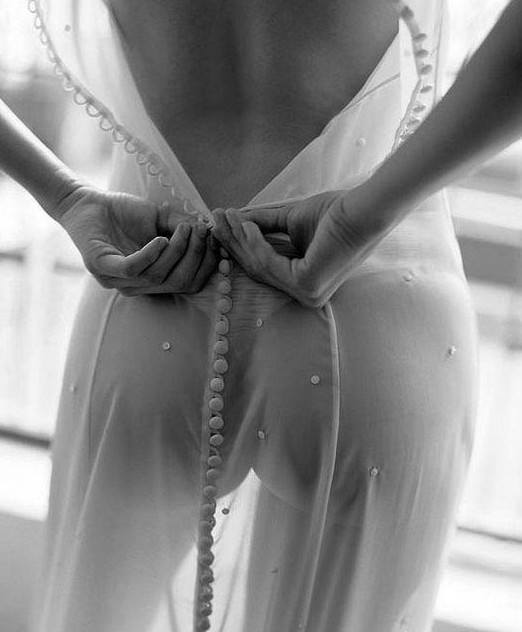 We can define the erotic desire as that sense of ownership, of attraction and satisfaction that we contact with another individual, and so we want to go with him. Through erotic desire look for a particular objective, either continue the erotic activity or simply enjoy the feeling that it gives us the excitement of the moment. In fact, there are different types of erotic desire for physical contact, fondling, genital contact, intercourse, including kissing and hugging . The purpose is always dependent on the willingness of each individual as well as the relationship between them.
Extreme tiredness, a way of life rather stressful and little time away from work activity can affect the erotic desire, decreasing it to even remove it. On the other hand, the emotional state is also of appetite towards erotic activity. In most cases, people feel worried, nervous or, for whatever reason, very sad,  often lose the desire for all kinds of erotic contact. Moreover, according to different studies in the field, erotic desire is also supported by two specific factors: history of erotic experiences of the individual and the role that the person gives the eroticism in her life, the value ascribed to sexuality.
The vitality of erotic desire should be a priority in the yes of our relationships; we must not forget the virtues that eroticism can provide our body. To recover lost hunger eroticism, our erotic masseuses offer you the most stimulating massage session in Barcelona Shiva. Known for its arts in massage, they use their hands and the rest of your body to generate you an even more intense than the dormant sexual desire. Always request your needs and desires, they will demonstrate what they can do with you and your hidden erotic desire.
Will travel with their thin bodies all your parties, directing his attention to those that will produce more satisfaction. Through spontaneous and progressive touch, look for the hot spots of your body will get to restore your inner eroticism. Our erotic masseuses manage to create a unique atmosphere you will not forget, giving you the experience that you had always been looking for.
Most important of an erotic massage for the production of erotic desire is the long term effect it produces. In fact, through our massage sessions, arouse desire get where you want, you prepared for any situation that comes your way. Eroticism is part of our human nature, something that should be promoted shamelessly and normally, something that our erotic masseurs get to perfection.