Erotic massage improves your health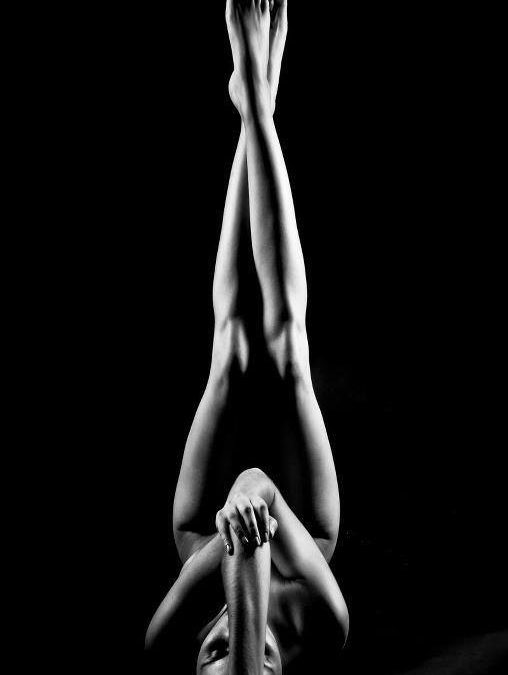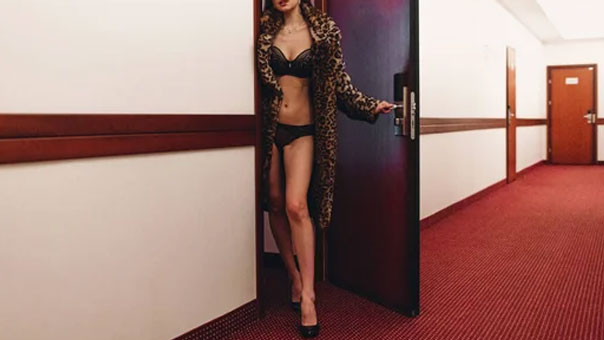 It is well known that erotic massage is an amazing experience that everyone should try at least once in their life. Although the pleasure it generates is one of its main attractive, the truth is that erotic massage is also good for health. The luxury experiences we offer in Massage Shiva are not only fantastic level only sensations, but also provide wider benefits. Want to know why the erotic massage is so beneficial? In our center we have collected five reasons we think you should know.
It is an effective way to deal with depression and anxiety: when an erotic massage is done correctly, the receiver immediately feel its effects. As soon as it starts, you will feel calm, relaxed, in a remote oasis in the desert. The massage reduces levels of the form of stress and lowers blood pressure, and also helps combat the effects of depression.
Remove any pain: erotic massage able to increase blood flow to the joints and muscles tense or sore, a fact that helps to reduce a possible upset in these regions.
A better night's sleep: today, get a good dose of sleep, time and quality of rest, has become an ordeal. Interestingly, erotic massage therapy can be considered a natural remedy to this problem: the muscles relax, circulation and stimulate the mind is in a paused state.
Prevents headaches: a massage regularly help the receiver to stay in the best conditions to overcome a workday body. If done in the head, we can avoid those intense pains that do not allow us to continue with our daily and eliminating our ability to concentrate.
Improves posture: spend all day sitting at a desk can be a real inconvenience to the body, which acquires bad posture automatically. Erotic massage strengthens the body and restore those natural and healthy movement. Moreover, it is able to heal the muscles that have been affected by an incorrect position: relaxes and releases tension, which helps the body to acquire a correct position.
As can be seen, erotic massage is much more than pleasure. To ensure you receive a session on a regular basis, you can contact Massage Shiva and receive a visit to your hotel in Barcelona: one of our masseuses will move to your room to give you all the benefits of erotic massage.